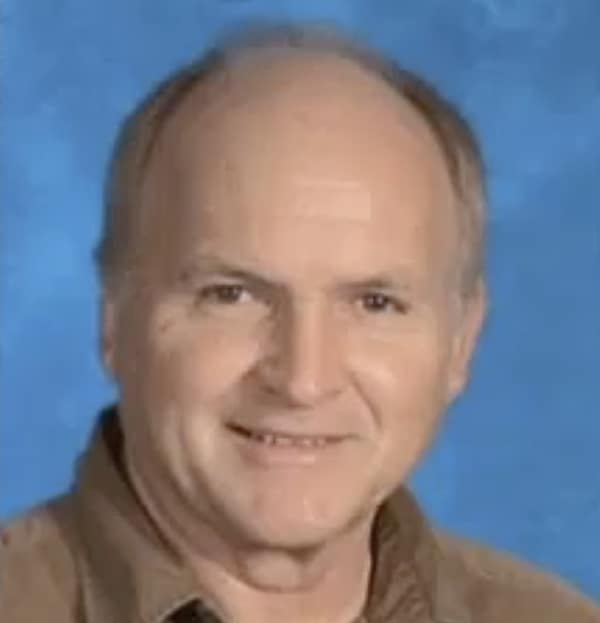 A special education teacher at San Luis Obispo High School in California resigned Thursday after writing a letter to the student newspaper that said that people engaging in homosexuality "deserve to die," the Tribune reports.  The letter was a response to a May issue of the student newspaper that focused on LGBT issues and showed a same-sex couple kissing on the front cover.
The teacher, Michael Stack, resigned Thursday afternoon in an email.
"The community apparently wants me out, so I hereby grant them their desires," the email read, "I exercised my First Amendment rights and submitted my opinion to a public forum. In it I quoted, verbatim, Romans 1: 16-32. Now people are exercising THEIR First Amendment rights by responding to that letter. This is how America is designed to function."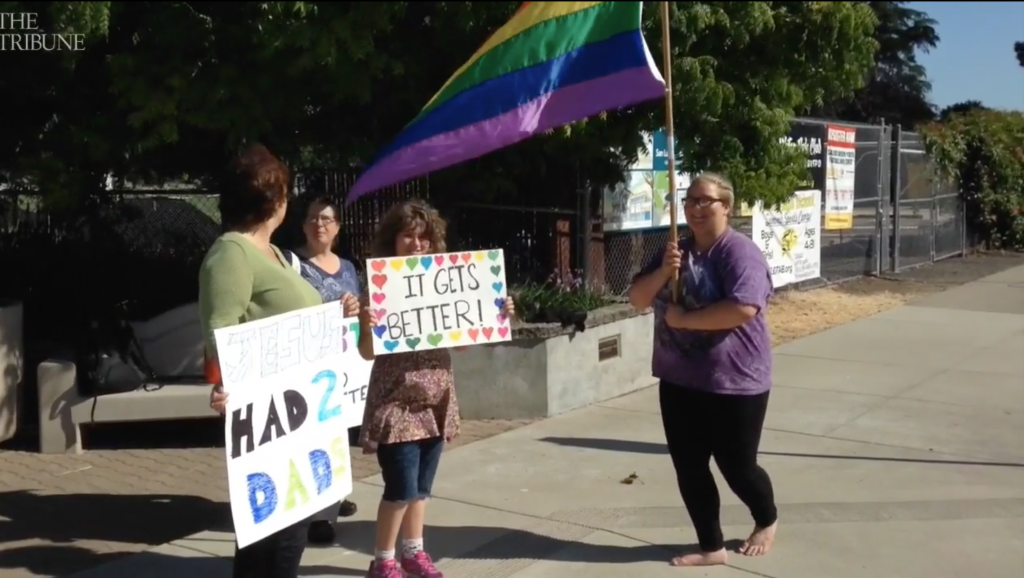 Prior to Stack's resignation, San Luis Coastal Unified School District Superintendent Eric Prater and Principal Leslie O'Connor said in a joint statement that Stack would not be disciplined over the letter because it fell within his First Amendment rights.
"As a district, we understand that students do not shed their First Amendment rights at school, and we respect the rights of our students to speak on controversial topics," the statement said. "We applaud the high school's commitment to open dialogue and a free exchange of ideas in its student newspaper. […] In a similar manner, we acknowledge the right of our staff to voice their opinions."
The statement added that it was decided in February that Stack, a probationary teacher, would not be kept on staff for the coming school year, the Tribune reports. However, the article later reports that Assistant Superintendent Kimberly McGrath said that Stack claimed he wanted to retire at the end of the school year.
In response to the letter, a protest was help outside of the high school.
Watch a report from KSBY: