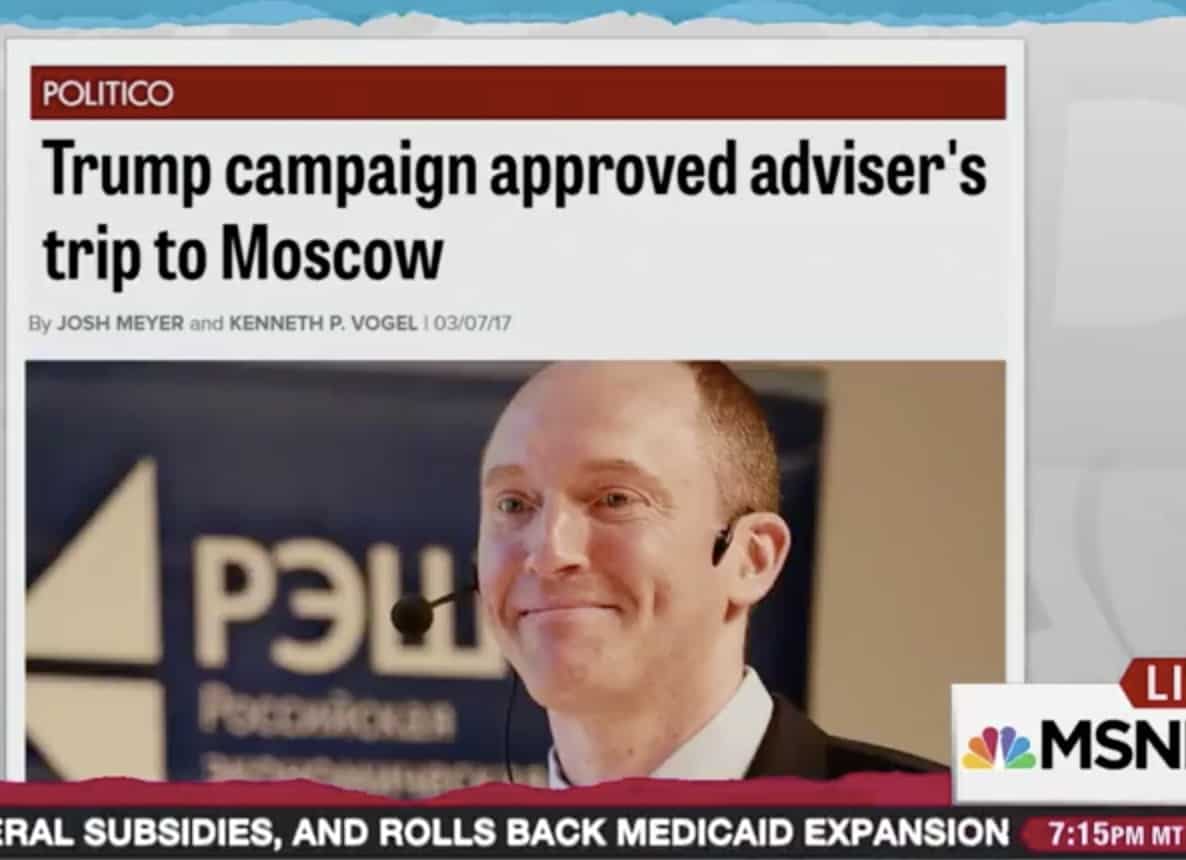 In two early tweets on Wednesday, Trump hitched himself to former campaign aide Carter Page, a staffer who Kellyanne Conway claimed that Trump didn't even know on March 21st.
Trump also pitted Page's credibility against that of former FBI Director James Comey and former CIA Director John Brennan.
Tweeted Trump: "So now it is reported that the Democrats, who have excoriated Carter Page about Russia, don't want him to testify. He blows away their…….case against him & now wants to clear his name by showing "the false or misleading testimony by James Comey, John Brennan…" Witch Hunt!
https://twitter.com/realdonaldtrump/status/869865463584620544
https://twitter.com/realdonaldtrump/status/869867413776601088
Last week Page said he would testify before the House Intelligence Committee in early June.
In an early tweet which he later deleted, Trump had used the word "covfefe". He mocked that tweet early Wednesday as well.
https://twitter.com/realdonaldtrump/status/869858333477523458