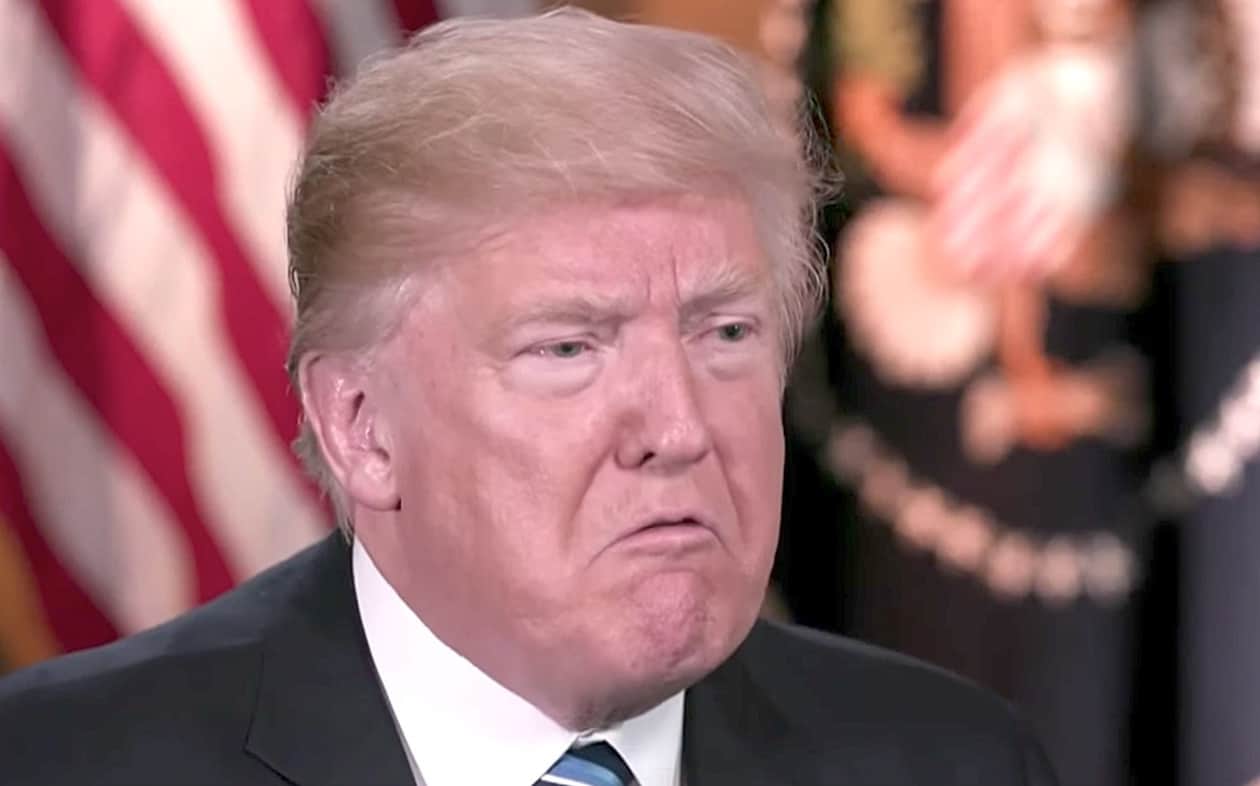 Donald Trump defended his right to share classified information with Russia in an early morning tweet on Tuesday.
Tweeted Trump: "As President I wanted to share with Russia (at an openly scheduled W.H. meeting) which I have the absolute right to do, facts pertaining…to terrorism and airline flight safety. Humanitarian reasons, plus I want Russia to greatly step up their fight against ISIS & terrorism."
https://twitter.com/realdonaldtrump/status/864436162567471104
https://twitter.com/realDonaldTrump/status/864438529472049152
Once again, Trump doesn't understand the damage that he has done by offering info that was not shared with United States allies, without their permission.
Of course he can do it as the president. But should he? That's the question at hand.