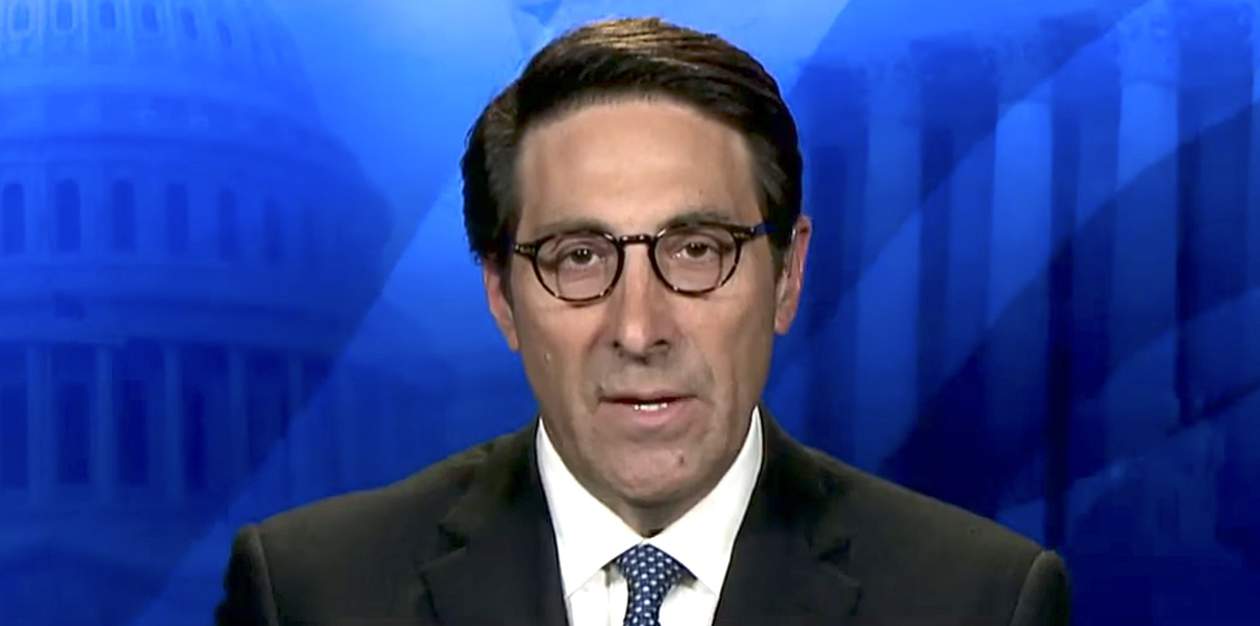 Donald Trump's lawyer Jay Sekulow opposed the legalization of gay sex in the U.S. and backed Russia's law banning "gay propaganda".
Sekulow heads the American Center for Law and Justice, a Christian legal group focused on religious liberty and free speech. It has branches around the world: one in Europe, one in Zimbabwe, one in Kenya, and one in Moscow, called the Slavic Centre for Law and Justice (SCLJ). And while the SCLJ spars with Putin's government over Christians' rights to talk about their faith, it has publicly praised anti-blasphemy laws and laws banning "gay propaganda" targeted at minors.
Tax filings show the ACLJ provided more than $1.5 million in funding to its Russia affiliate from 2011 to 2015, the most recent years with available data.
The co-chair of the SCLJ, Anatoly Pchelintsev, told Voice of America in 2012 that "homosexual propaganda" exists in "both direct and hidden forms," and that legislation to bar it would be good, as the Human Rights Campaign has detailed. And he praised the passage of a regional law banning the so-called propaganda.
But it's not just Sekulow's legal group that is virulently anti-gay. So is the man himself:
Sekulow himself once said legalizing homosexuality in the U.S. would have dire consequences.
"By providing constitutional protection to same-sex sodomy, the Supreme Court strikes a damaging blow for the traditional family that will only intensify the legal battle to protect marriage and the traditional family," he said in the wake of the 2003 Supreme Court ruling that overturned a law banning same-sex couples from having sex.