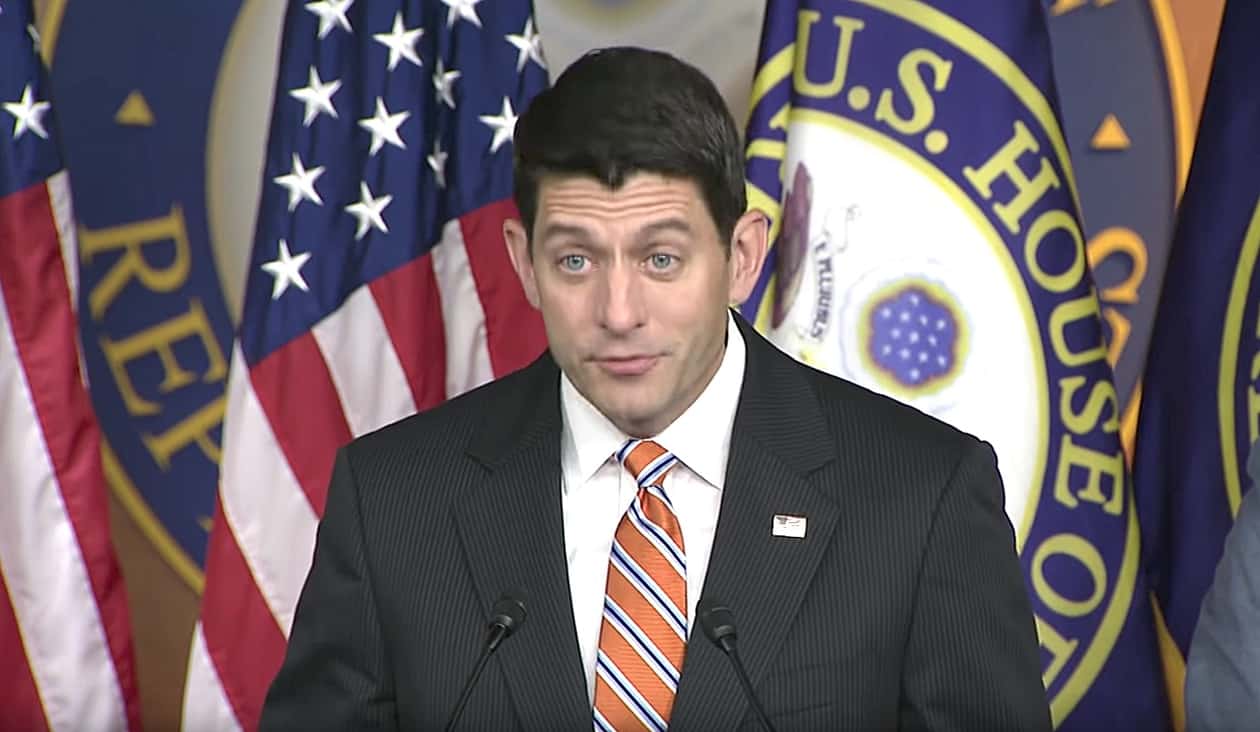 House Speaker Paul Ryan defended Donald Trump's interactions with former FBI Director James Comey.
Said Ryan:
"Of course, there needs to be a degree of independence between [the Department of Justice], FBI and the White House, and a line of communication's established. The president's new at this. He's new to government. So he probably wasn't steeped in the long-running protocols that establish the relationships between DOJ, the FBI and White Houses. He's just new to this…"
Another reporter later pressed Ryan on why inexperience is an "acceptable excuse" for Trump's behavior.
"I'm not saying it's an acceptable excuse. It's just my observation," Ryan replied. "He's new at government and so, therefore, I think that he's learning as he goes."