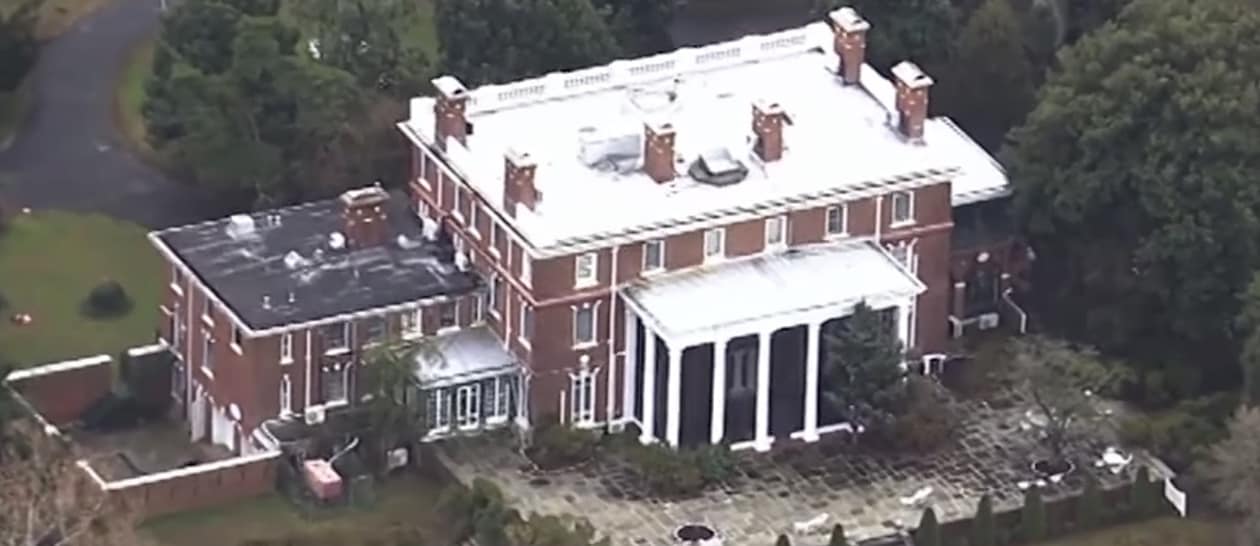 Donald Trump is moving toward returning two diplomatic compounds seized by the Obama administration as punishment for interference in the U.S. elections, the Washington Post reports:
President Barack Obama said Dec. 29 that the compounds were being "used by Russian personnel for intelligence-related purposes" and gave Russia 24 hours to vacate them. Separately, Obama expelled from the United States what he said were 35 Russian "intelligence operatives."
Early last month, the Trump administration told the Russians that it would consider turning the properties back over to them if Moscow would lift its freeze, imposed in 2014 in retaliation for U.S. sanctions related to Ukraine, on construction of a new U.S. consulate on a certain parcel of land in St. Petersburg.
Democratic National Committee (DNC) Chairman Tom Perez said on Thursday that it shows Trump's allegiance to Putin over the U.S.
Rep. Adam Schiff asked, "Why reward them?"
.@POTUS should not return properties Russians used for espionage that were shuttered after they interfered in our election. Why reward them? https://t.co/dv0EgTRSTL

— Adam Schiff (@RepAdamSchiff) June 1, 2017