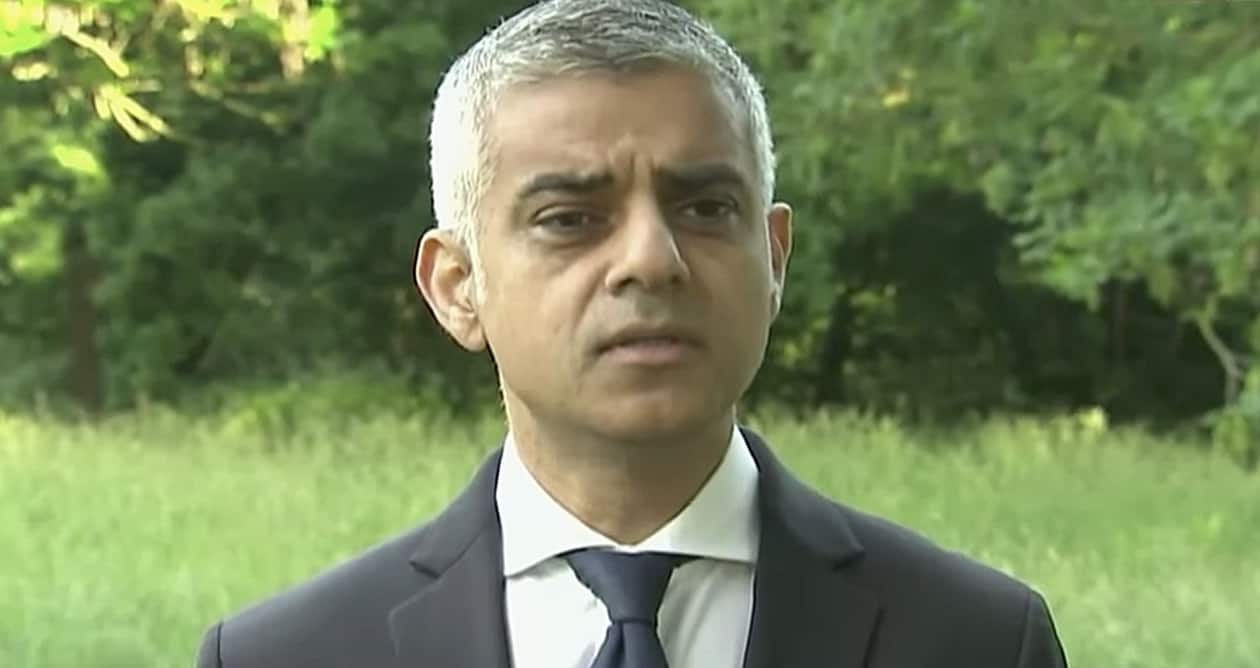 Donald Trump continued his insane Monday morning tweetstorm by stepping up his attacks on London Mayor Sadiq Khan with another lie.
Tweeted Trump: "Pathetic excuse by London Mayor Sadiq Khan who had to think fast on his "no reason to be alarmed" statement. MSM is working hard to sell it!"
https://twitter.com/realdonaldtrump/status/871725780535062528
The mainstream media has, in fact, been correctly reporting that Khan was referring not to terrorism when he said "no reason to be alarmed" but was informing people that there would be an increased police presence.
Khan's statement: