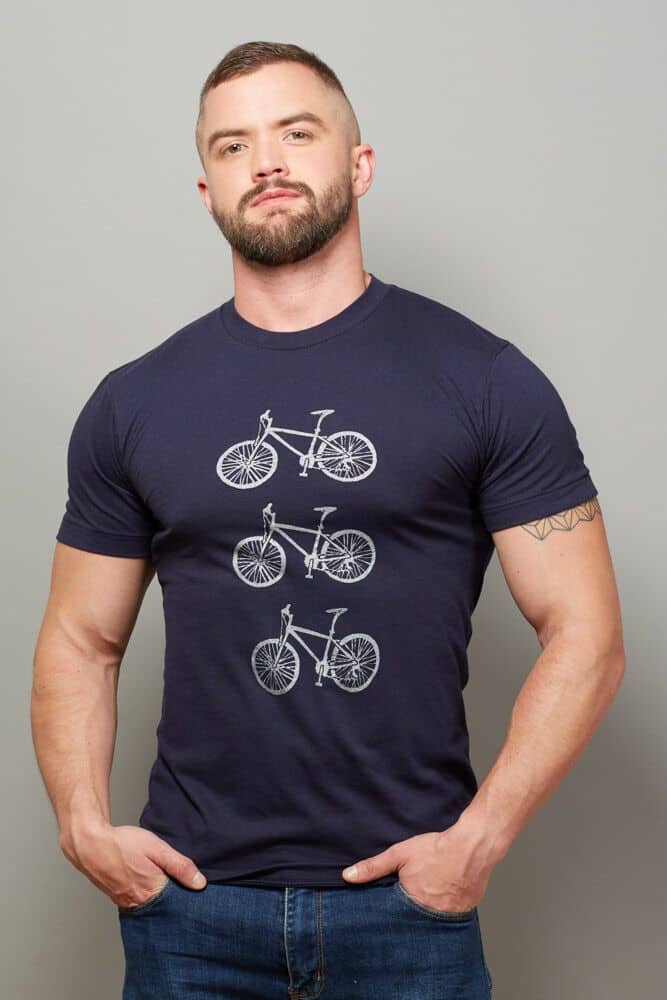 Blade + Blue, the fashion label started five years ago by Peter Papas in San Francisco, has captured the spirit of America's favorite gay resort destination, Provincetown, in a new line of limited-edition, handcrafted t-shirts that offer a playful and stylish reminder of your recent Independence Day or Bear Week vacation and give back to Ptown in a special way.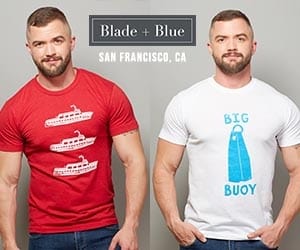 And Towleroad readers can nab one (or a few) in an exclusive deal (read below for details).
But first, the story behind these special threads…
The shirts are a collaboration between Papas and the artist Andrew Sedgwick Guth (above), who both share a love of this idyllic gay Cape Cod playground.
Says Papas:
"We started to tap into this deep connection that we both have for P-Town. The freedom, the joy, the boys! That feeling of finally finding a place where we belonged.  We both shared this and knew many others probably do too. For me, in particular it was this idea of finding a place where we belonged. Many of us spent a lot of our teen years running from who we are, afraid to embrace ourselves, pretending to be someone we aren't just to fit in or just to avoid getting beat up. When I first got to Provincetown, it was an awakening. I never knew that I could feel so free being myself."
So the collection is inspired by some of the places and things they both love about Ptown: Spiritus Pizza, biking to the dunes, and the ferry rides.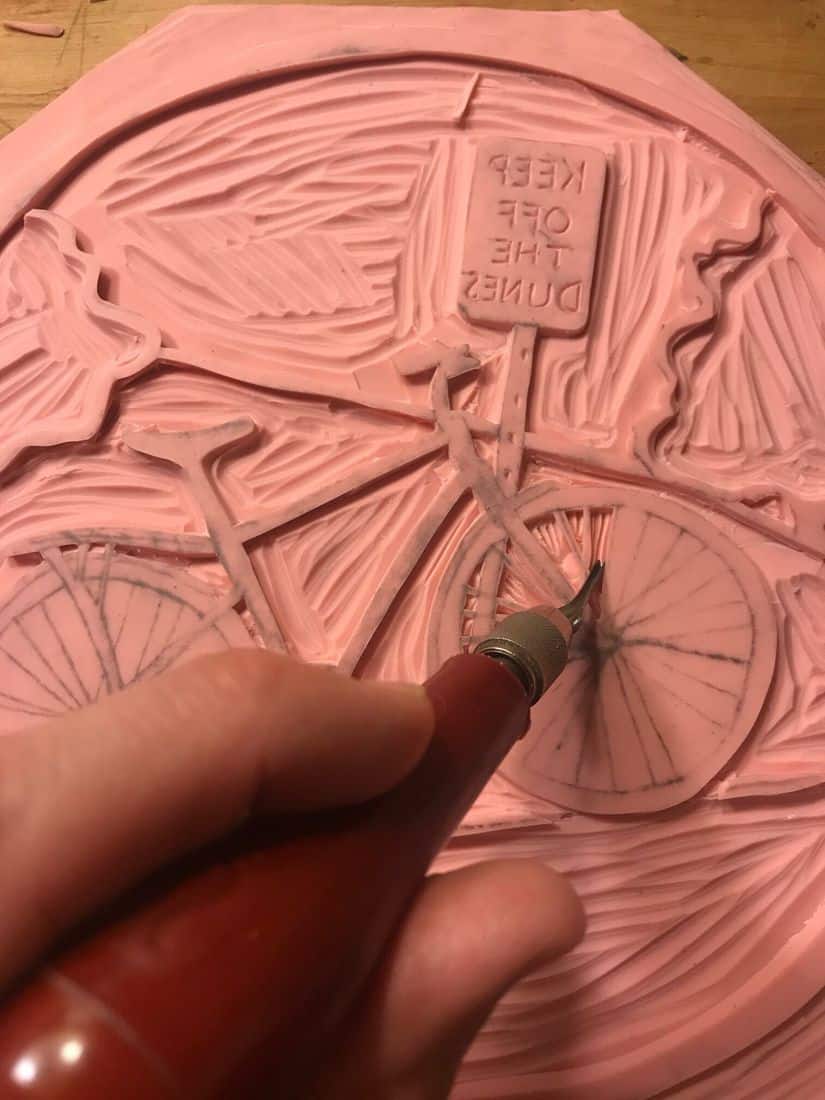 Adds Papas:
"After we finalized the artwork, Andrew took our selections and literally carved the artwork into a block! He rolled ink on to the block and created a traditional 'block print'.  The screens for printing are then created from this block print. This technique preserves the natural elements of hand printing, creating a naturally distressed look. This is a hallmark of Andrew's work." 
The 'Big Buoy' block: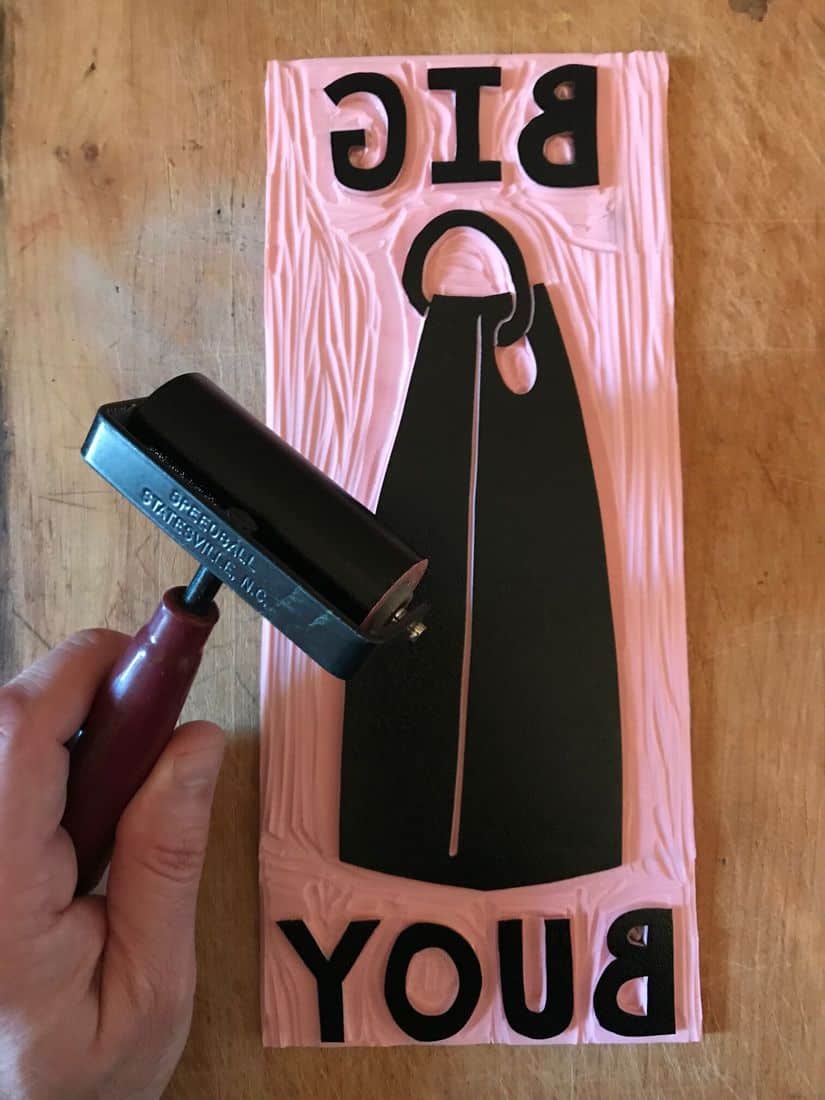 Once the screens are created, Andrew hand-pulls the ink on to every tee himself. This process is not done by machine and is much more labor intensive.  This handcrafted 'human' process creates slight variations from shirt to shirt based on pressure and other variables, making each piece even more special. No two are exactly the same.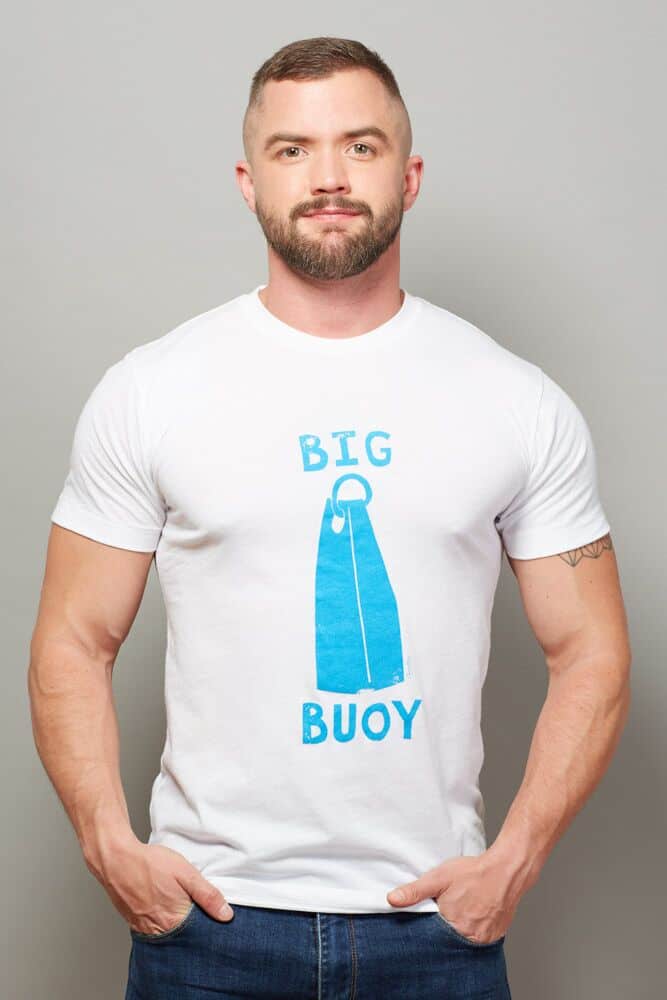 Here is the set of Andrew's hand-cut blocks from which the t-shirts are made: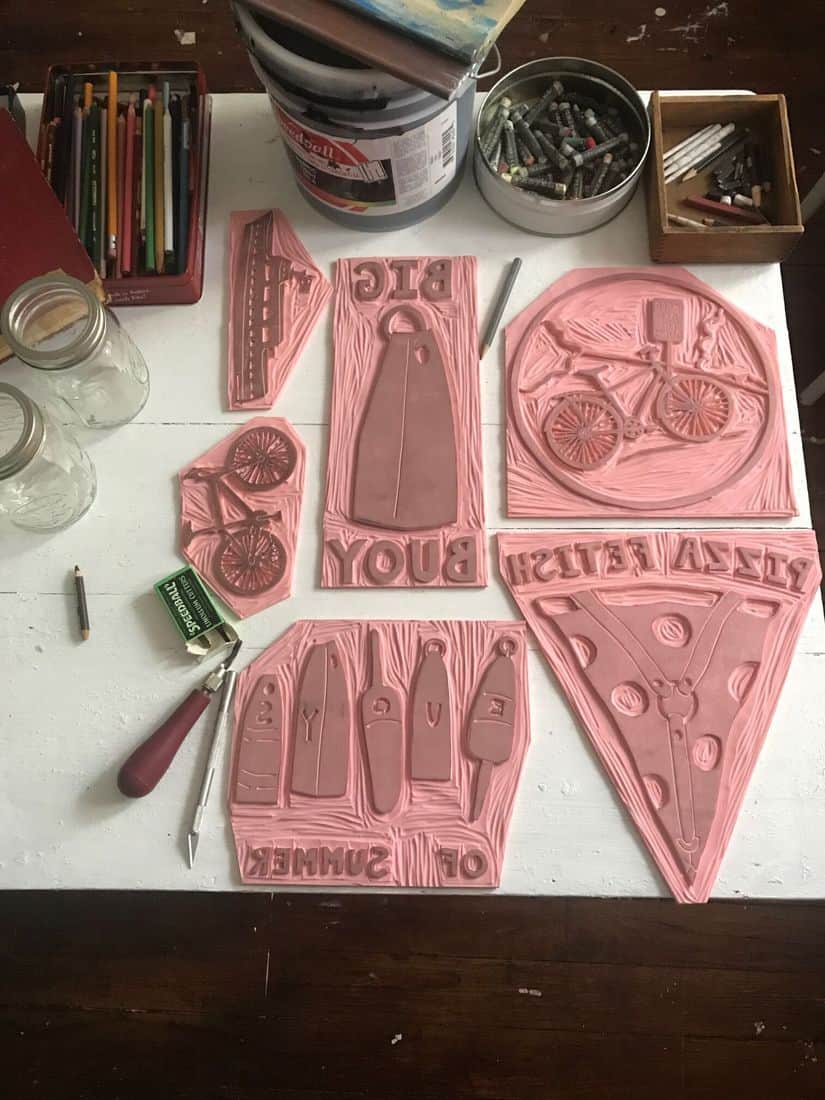 And here are some sexy shots of Blade + Blue model Nate Dryer showing them off: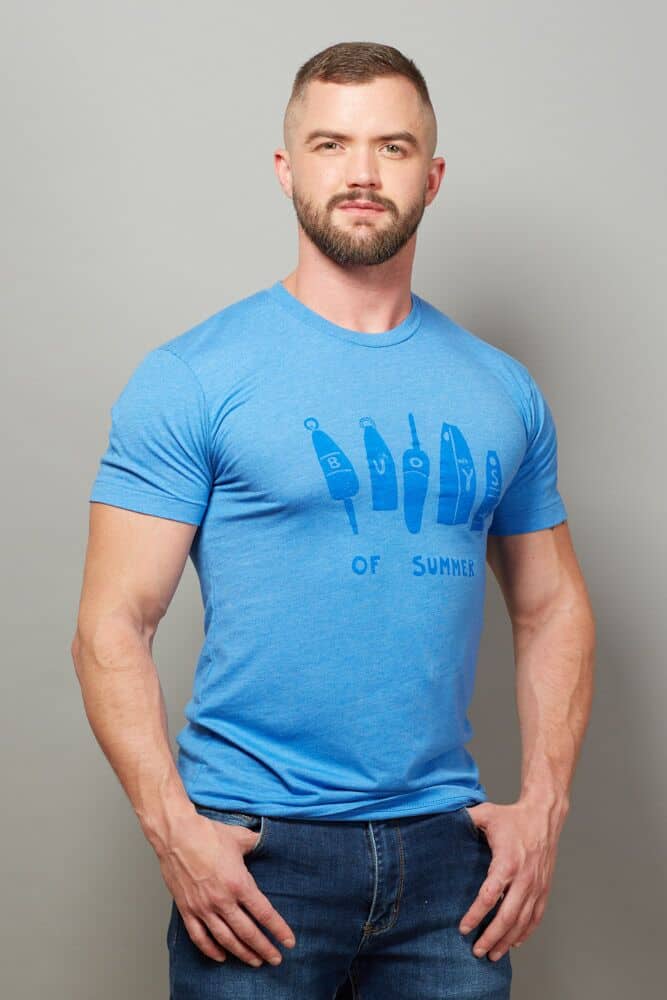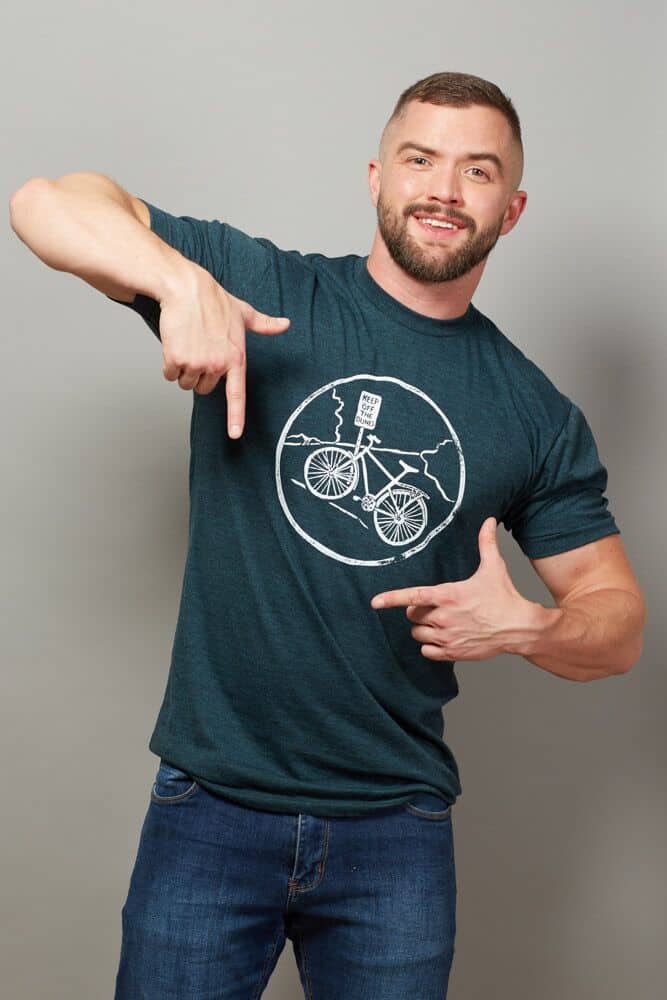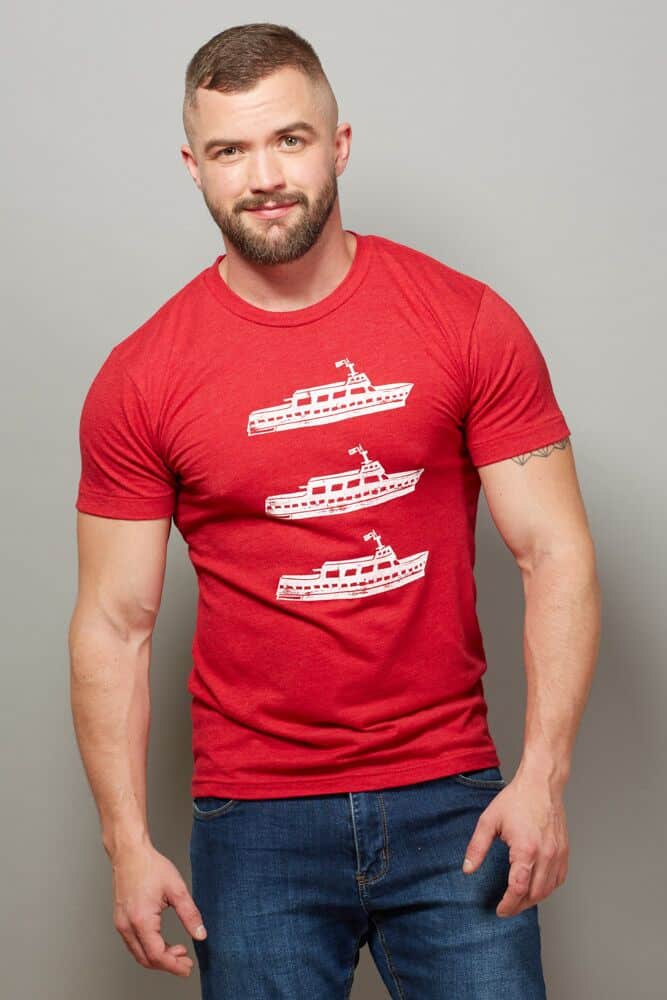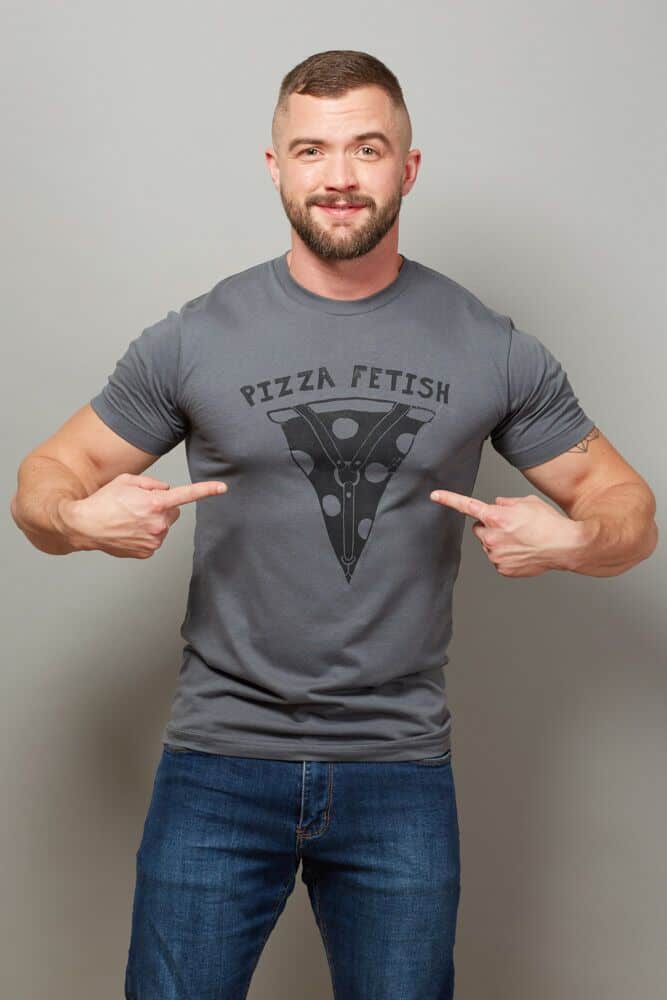 Blade + Blue will be donating $2 from each shirt sold to the Provincetown Library.
Shop the collection at Blade + Blue.
Now here's the great special offer exclusive to Towleroad readers. Apply the discount code TOWLE at checkout and 15% will be taken off the entire order.
And if you're looking for shorts, belts, a button-down shirt, summer tie, or a pair of Blade + Blue boxers, check out the rest of Blade + Blue's colorful and impeccably designed selection.
Incidentally, the Blade + Blue boxers have become a sensation. They are slim cut but have stretch so they are sexy and comfortable. Papas created them because he loves boxers  but couldn't find any that were tailored and sexy and comfortable to wear under slim jeans.