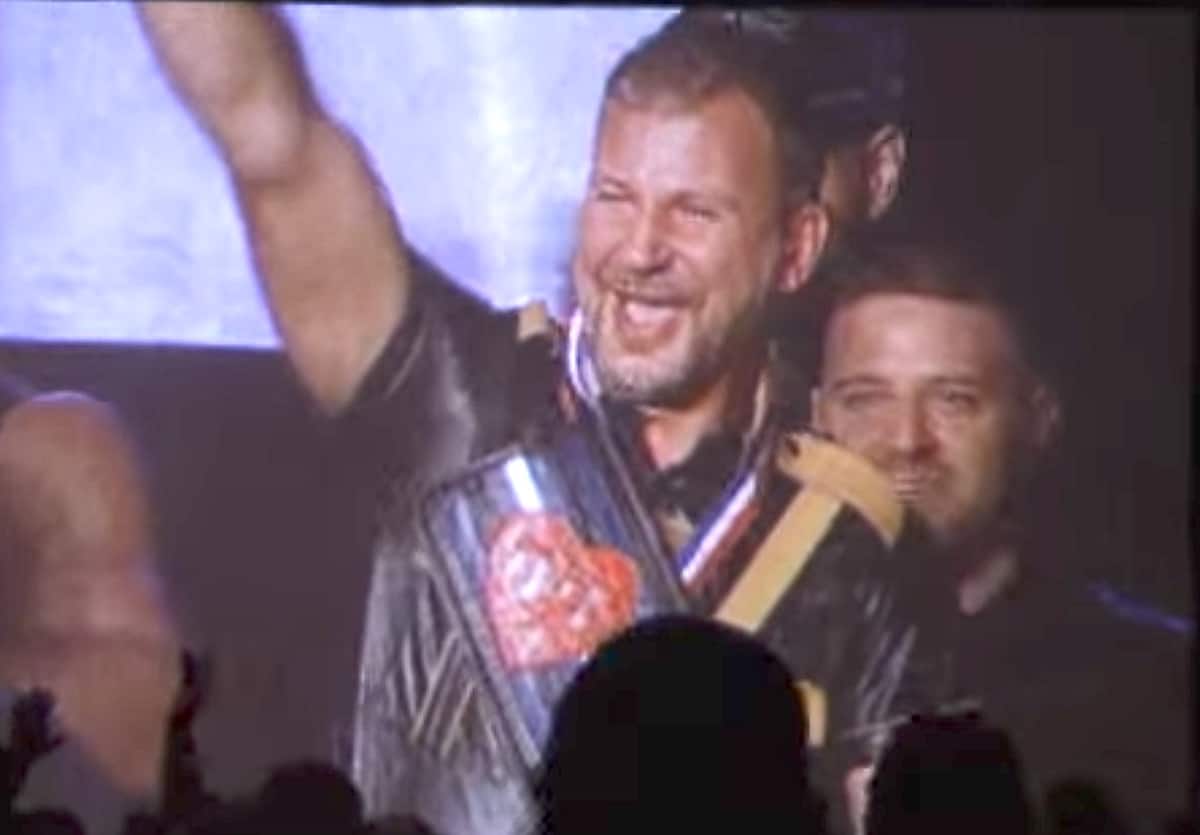 Jeffrey Payne, a gay Dallas businessman and former International Mr. Leather, is challenging Republican incumbent Greg Abbott for governor of Texas, the Dallas Voice reports:
"Texas needs a governor who believes in real Texas values, like integrity, honesty, freedom and independence," Payne said in a statement announcing his candidacy. "It's time we stopped wasting our time and money on silly legislation and start investing our time finding ways to help Texans, their families and businesses prosper."
Payne pointed to his history of success as a businessman — from his respected court reporting firm, to his real estate dealings and his thriving nightclub, The Dallas Eagle. The candidate said he makes no secret of his active involvement in the Dallas LGBT community or his history as a former International Mr. Leather, a title that gave him a platform to promote many charity events.
He also said that his philanthropic work reflects his commitment to helping others not just in the LGBT community, but the greater Texas community, as well. He founded the Sharon St. Cyr Fund, an organization that assists people in obtaining hearing aids and provides grants for sign language interpreters at public events.
Hours before Abbott's announcement, Payne filed his paperwork at the Secretary of State's Office in Austin. He's a political newcomer who owns five small businesses, and says he will loan his campaign $2.5 million.
Payne says the state is too divided on the issues, and that he's running to bring Texans together. "If we don't have compromise, and compassion for one another, we're never going to reach a resolution, and we're just going to keep talking about it and kicking the can down the road."
He says he's in a same-sex marriage, but doesn't believe people will focus on that — and instead, thinks they will consider whether he can solve the state's problems.
Here's Payne winning International Mr. Leather in 2009: