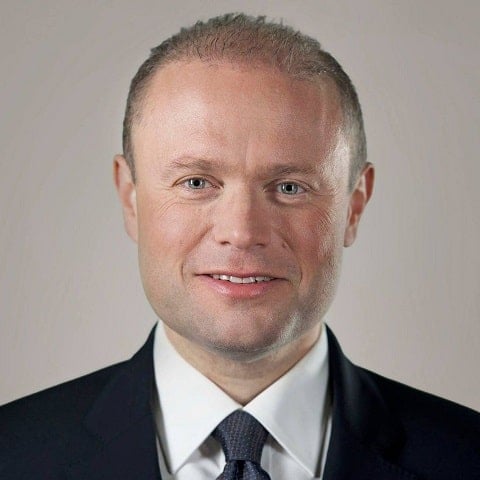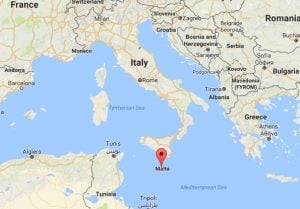 Lawmakers in Malta are expected to vote in favor of same-sex marriage tomorrow.
Last week, Parliament approved the second reading of a bill introducing gay marriage. One Nationalist MP, Edwin Vassallo, voting against the legislation.
According to the Malta Independent, the bill also seeks to replace gender specific terminology with gender neutral terms including "spouse," "partner" and "person who gave birth."
Concluding the debate last week, Prime Minister Joseph Muscat (pictured, above) said:
"This fundamental right transcends every discussion in Parliament, it is a fundamental point that every woman, every man in existence are treated the same way. We are talking about people who till today do not have the same rights as other people. We have one duty; that all people in this country have the same rights. This is not a vote about law in my opinion, it is one about principles."
Earlier in the debate, Nationalist Leader Simon Busuttil said his party will vote in favor of the legislation because "it is common good to be in favour of this law, because if we really believe in equality, then equality needs to apply to everyone."
A number of lawmakers spoke against introducing gender neutral terms.
While in favor of same-sex marriage, Nationalist MP Hermann Schiavone said removing such words is "not needed to create equality." Regarding swapping the word "maternity" for the word "this," he asked the government not to seek to remove concepts of mother and father.
MP Fench Adami said that the legislation"is a victory of recognizing people who love." However, he concluded that the government should listen to the opposition which only wants "to better the laws, and wants laws which unite not divide."
(Muscat image via Wikipedia)