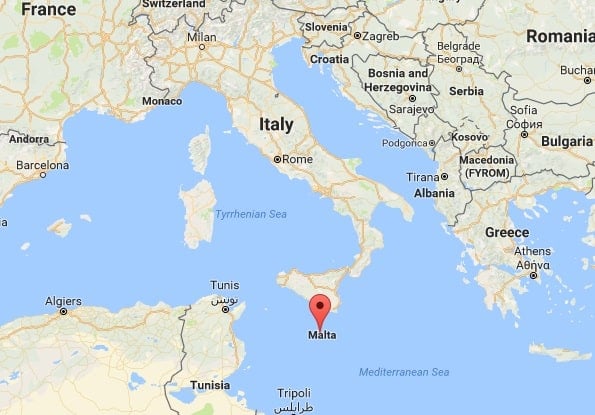 Malta has become the first country in Europe to ban "ex-gay" conversion therapy.
Passed unanimously, the Affirmation of Sexual Orientation, Gender Identity, and Gender Expression Bill stipulates that any medical professional found guilty of prescribing conversion therapy will be fined or sent to prison.
The Independent reports that while the new law applies to everyone, it specifically targets doctors who risk a fine of up to around $10,500 or a year in prison.
In a joint statement, the Malta Chamber of Psychologists, the Maltese Association of Psychiatry, the Malta Association of Family Therapy and Systemic Practice, and the Malta Association for the Counselling Profession said:
"[We] openly disapprove of practices are which are harmful to people in our community.
"Not only does [gay conversion therapy] reject a group of individuals on the basis of unfound prejudice and lack of tolerance for diversity, but also because it impinges on the international recognition of LGBTIQ rights.
"As a body we promote respect and equality for all persons, and are determined to continue working towards ensuring our clients can enjoy as safe a therapeutic experience as they deserve."
According to the BBC, in 2014 NHS England, the Royal College of Psychiatrists and 12 other organisations in the UK signed an agreement which called conversion therapy "potentially harmful and unethical".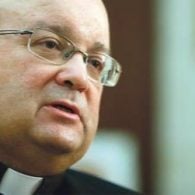 Earlier this year, Charles Scicluna (right), the Metropolitan Archbishop of Malta moved to quell protests following the publication of a Church position paper which argued that a ban on gay conversion therapy would violate a person's right to receive treatment from a health professional. Scicluna subsequently made it clear that any therapy that goes against someone's wishes is "a no go", reports the Times of Malta.
Conversion therapy has been banned on minors in several U.S. states including California and Illinois.
Malta was named the best European country for LGBT rights in 2015 by ILGA-Europe. Earlier this year, the prime minister Joseph Muscat voiced his support for same-sex marriage. 
Watch a Vocativ report on conversion therapy below.
(Charles Scicluna image via Twitter)