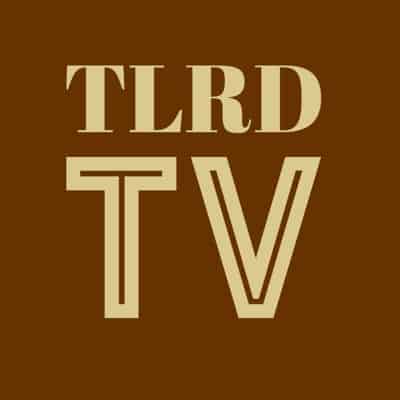 The Senate GOP's final attempt to pass something, anything that would repeal and replace Obamacare failed well after midnight last night as a last attempt "skinny repeal" failed 49-51 as Senator John McCain cast a shock "no" vote despite pleas from Trump and Mike Pence.
McCain's vote drew audible gasps from the chamber (video above).
Three Republican senators — John McCain, Susan Collins and Lisa Murkowski — and all Democrats voted against the bill, dealing a stinging defeat to President Donald Trump who made repeal of Obamacare a cornerstone of his presidential campaign.
The late-night debate capped the GOP's months-long effort to fulfill a seven-year promise to repeal the Affordable Care Act.
The Senate has tried to pass multiple versions of repeal: repeal and replace, a straight repeal and Friday's bare-bones repeal, but none garnered the support of 50 Republicans.
An emotional Senate Majority Leader Mitch McConnell, R-Ky., said after the 1:40 a.m. vote went down that Republicans remained committed to repealing the Obama-era health law.
"When the moment came, and when the moment came, most of us did," McConnell said.
"This is clearly a disappointment," he added. "It's time to move on."
Senator Chuck Schumer spoke after the "skinny" bill's failure: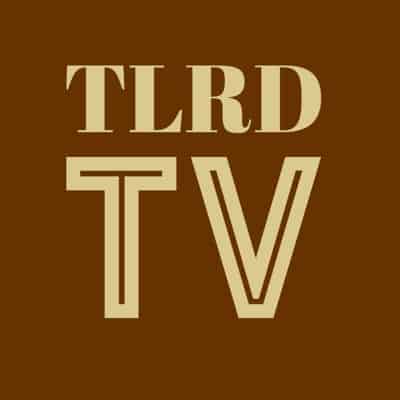 Trump reacted to the vote, tweeting: "3 Republicans and 48 Democrats let the American people down. As I said from the beginning, let ObamaCare implode, then deal. Watch!"
https://twitter.com/realDonaldTrump/status/890820505330212864?ref_src=twsrc%5Etfw&ref_url=http%3A%2F%2Fwww.nbcnews.com%2Fpolitics%2Fcongress%2Fsenate-gop-effort-repeal-obamacare-fails-n787311
McCain later tweeted:
Skinny repeal fell short because it fell short of our promise to repeal & replace Obamacare w/ meaningful reform https://t.co/tZISIvccOO

— John McCain (@SenJohnMcCain) July 28, 2017