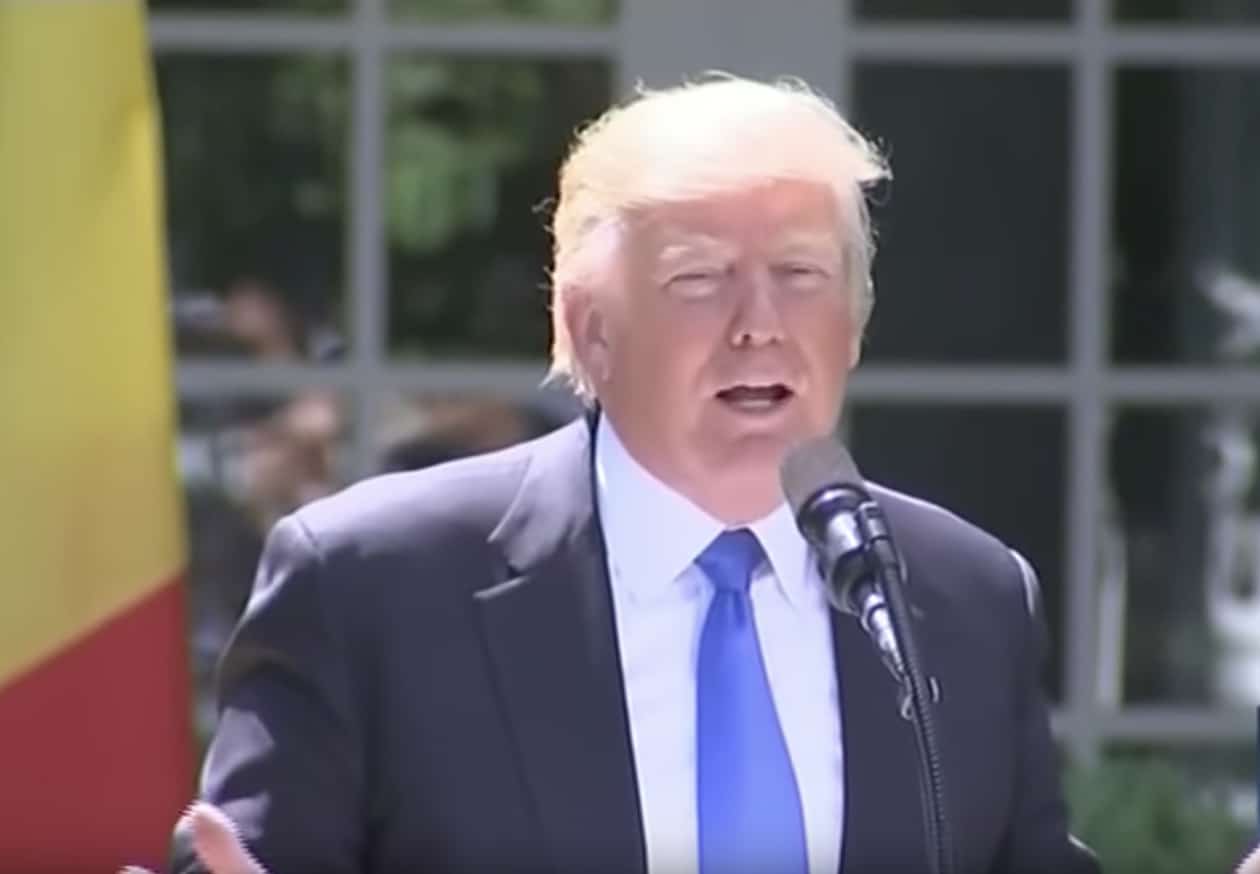 Scott Comer, the former chief of staff in the finance department of the Democratic National Committee, is suing the Trump campaign and Roger Stone for conspiring in the release of hacked emails, which outed him as gay to his family.
The NYT reports on the lawsuit filed by Comer and two donors:
Among the plaintiffs is Scott Comer, who was the chief of staff in the finance department of the Democratic National Committee, and whose hacked emails revealed to his grandparents that he is gay, which strained family relations, the lawsuit said.
Mr. Comer also received harassing and threatening phone calls, and was marginalized at work because of comments he had made about co-workers, and eventually left his job, it said.
The plaintiffs also include two Democratic Party donors, Roy Cockrum and Eric Schoenberg, whose Social Security numbers, dates of birth, home addresses and other personal details became public when WikiLeaks published the files.
The lawsuit said the disclosures resulted in attempts by strangers to steal the plaintiffs' identities and obtain credit in their names, which caused "significant distress and anxiety and will require lifelong vigilance and expense."
Protect Democracy, a government watchdog group run by former Obama administration lawyers, organized the case.
Mr. Trump and his political advisers, including Mr. Stone, have repeatedly denied colluding with Russia, and the 44-page complaint, filed on Wednesday in the Federal District Court for the District of Columbia, does not contain any hard evidence that his campaign did. But it is seeking to depose witnesses and obtain campaign emails and other documents during the discovery process that is a standard part of lawsuits.
If a judge permits the case to reach that stage, the lawsuit would become a new and independent fact-finding investigation into the Trump-Russia issue…