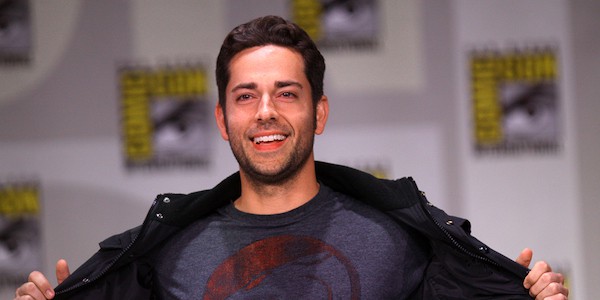 Check out our weekly guide to TV this week, and make sure you're catching the big premieres, crucial episodes and the stuff you won't admit you watch when no one's looking.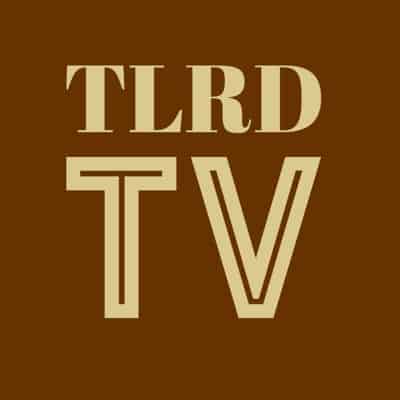 Any seasoned Real Housewives pro knows the group trips are where all the good stuff goes down. Every screaming fight on a junk boat or Scary Island is our reward for sitting through all those hours of remodeling homes, charity dinners and product launches. The New York ladies are jetsetting to Mexico for a Skinnygirl branded excursion to the source of the ready-to-drink cocktail's tequila. Luckily, Sonja and Ramona will be tagging along to terrorize the tequila tour Wednesday at 9 p.m. Eastern on Bravo.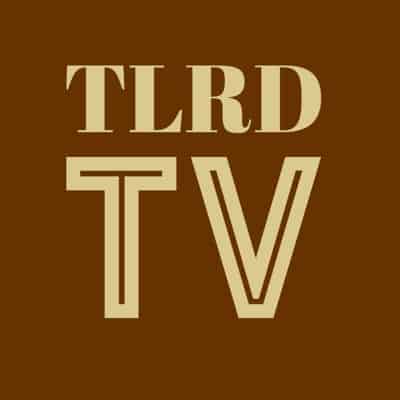 If you missed the premiere of Bob the Drag Queen's stand-up special Suspiciously Large Woman on Sunday, there's an encore presentation Thursday at 9 p.m. Eastern on Logo.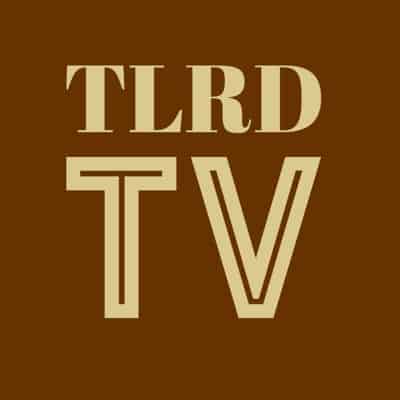 Don't dismiss Syfy's Live From Comic Con Thursday through Saturday at 11 p.m. Eastern as a bunch of geeky drivel. I mean, have you seen the Sexy Nerd Project? The Gay Comic Geek? Trust us, you'll have a whole new appreciation for spandex. Catch up with all the costumes, comics and culture-shaking announcements going down at the con with these nightly specials.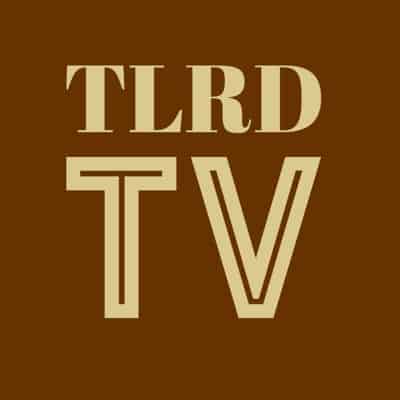 Game of Thrones fans should ready themselves for a potentially heart-melting reunion Sunday at 9 p.m. Eastern on HBO. No spoilers, but one of the involved may be in touch with the ground, smell like it sounds, straddle the line in discord and rhyme, mouth is alive with juices like wine.
https://www.youtube.com/watch?v=bQntBFGoNXQ
The best part of the TV golden age we are currently enjoying is the surplus of brilliant, unique creator-driven projects like HBO's Insecure. Issa Rae's excellent comedy is back for a second season Sunday at 10:30 p.m. Eastern.
What are you watching this week on TV?