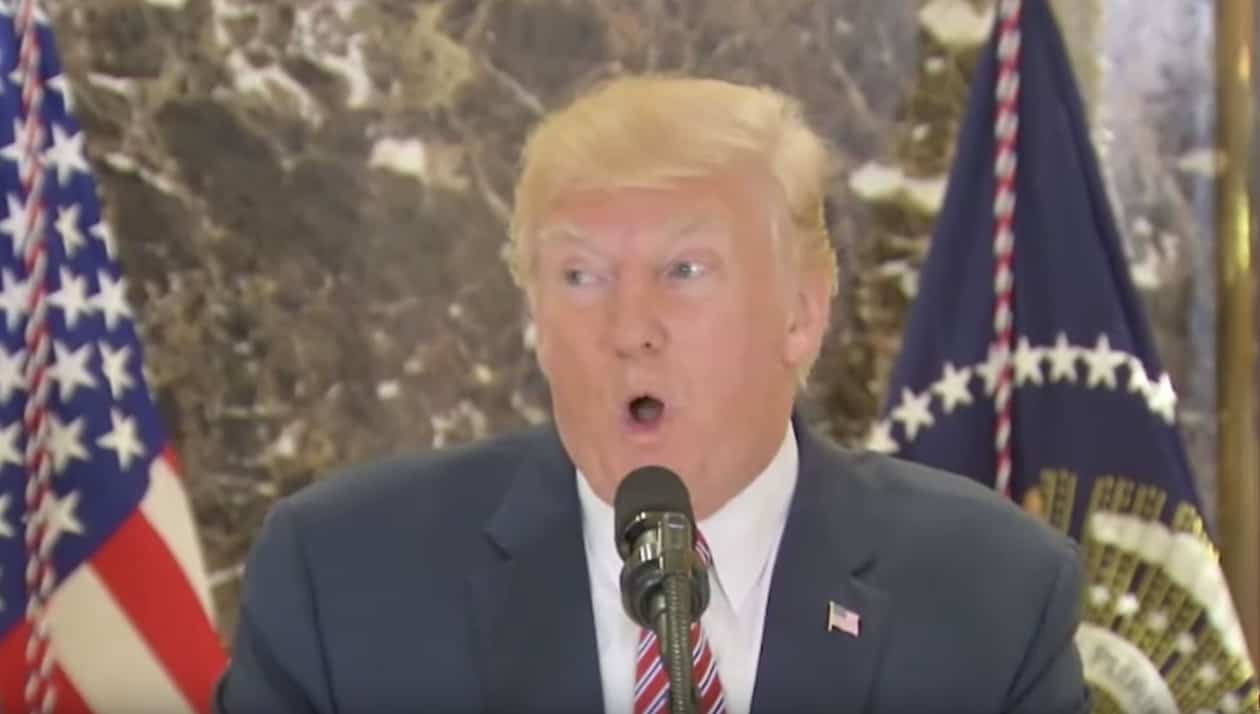 Following this morning's announcement that Lambda Legal and Outserve-SLDN are suing Donald Trump over his unconstitutional transgender military ban, the ACLU announced its own lawsuit:
The American Civil Liberties Union and Covington & Burling LLP today filed a lawsuit against the Trump administration challenging the president's directive banning transgender service members from continuing to serve in the military or receiving medically necessary health care, and banning men and women who are transgender from enlisting.
The lawsuit was filed on behalf of the ACLU of Maryland and five current members of the armed forces who are transgender: Petty Officer First Class Brock Stone, Senior Airman John Doe, Airman First Class Seven Ero George, Petty Officer First Class Teagan Gilbert, and Technical Sergeant Tommie Parker.
In the lawsuit, the ACLU argues that the ban violates the constitutional guarantees of equal protection and substantive due process by singling out transgender individuals for unequal and discriminatory treatment. The lawsuit argues that the ban discriminates based on sex and transgender status and that the ban is based on uninformed speculation, myths and stereotypes, moral disapproval, and a bare desire to harm this already vulnerable group.
Read the ACLU's complaint HERE.