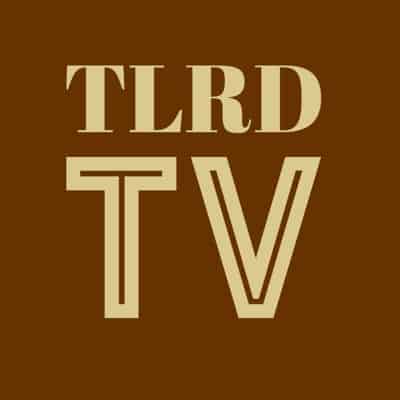 I long to accomplish a great and noble task,
but it is my chief duty to accomplish small tasks
as if they were great and noble.
– Helen Keller
By May of 1940, Britain was facing its darkest hour.  The Nazis had pushed across Belgium and into France.  As memorably recounted in the new film, almost the entire British army was stranded on the beaches of Dunkirk and all hope seemed lost. Many in Britain were contemplating an accommodation with the Nazis in order to avoid utter destruction or deadly occupation by the Germans. The future looked bleak.
By May 27th, there were nearly 400,000 troops surrounded on a narrow strip of sand. Nazi planes and guns fire down on the trapped soldiers. The task of rescuing besieged men under such bombardment was viewed as all but impossible.  A call went throughout the land and British citizens responded by the thousands to perform what is one of the great miracles of the 20th century.
Answering the call from Winston Churchill and the British Navy, civilian sailors arrived in tugboats, yachts, lifeguard boats, small fishing vessels, sailboats and pleasure crafts. A mighty tsunami of boats, they crossed the English Channel while under relentless enemy bombardment.
In just seven days, they brought home 338,226 soldiers who helped ensure that Adolf Hitler would ultimately be defeated.  Volunteers literally saved the British army.
America this week experienced its own Dunkirk in Houston.
The last eight months have been one of the darkest passages in American history.  Division, anger, racism and hatred have become a hallmark of our national leadership. People are heartsick at what has happened to America, its soul and its spirit.
Then an epic storm named Harvey swept into Texas and triggered what is turning out to be the costliest disaster in American history. The death count is likely to go much higher but we won't know for sure until the biblical waters recede and reveal the storm's horrific toll.
In this dark moment, we witnessed the greatness of the American spirit.  People showed us how to care for our neighbors. It didn't matter if they were rich or poor, black or white, legal or undocumented, young or old, gay or straight…they were our neighbors and they were Americans desperately in need of help.
When they couldn't get through on the clogged 911 telephone lines, thousands of Texans took to social media and pleaded for their lives.
Then it happened, our Dunkirk. Without waiting for a request from government officials they arrived by the thousands. They brought their boats, their kayaks, their surfboards, inflatable rafts, canoes, flatboats, the Cajun Navy, rowboats, jetskis and pool rafts and headed into the middle of the most powerful deluge in our history.  On their own initiative, people bravely went into neighborhoods to save strangers.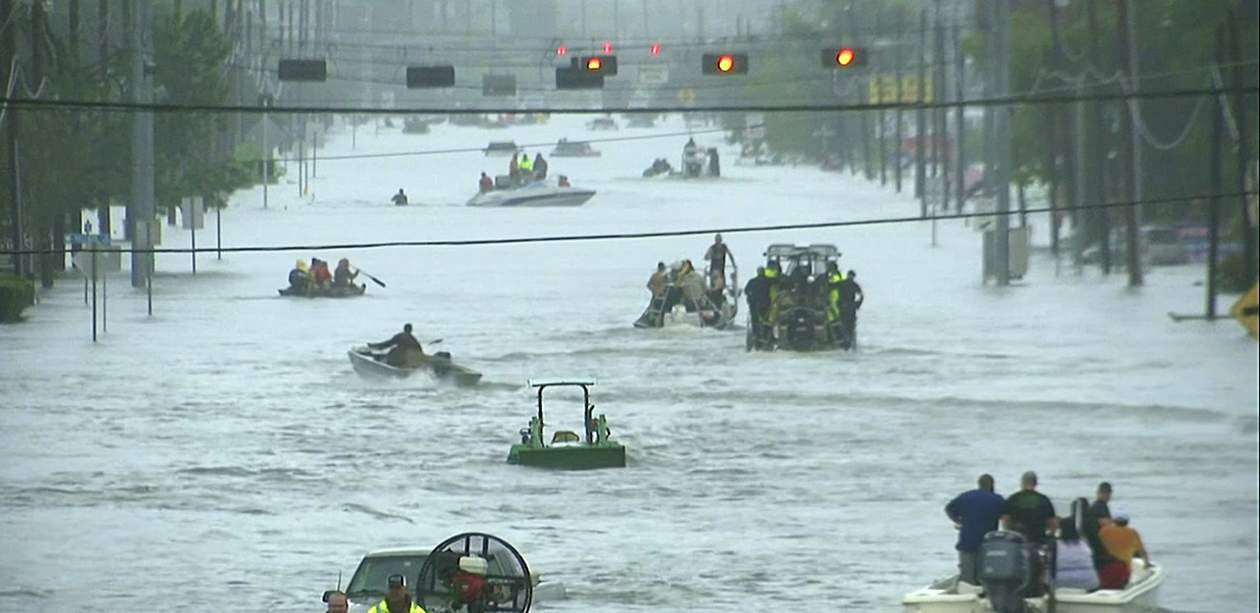 The rains did not let up and neither did the first responders and neither did the "Harvey Flotilla".  Into the wind-driven rains they went from sunrise to sunset to bring their fellow Americans to safety.
The images are ones we will never forget: A policeman holding two children under each arm walking through high waters.  The fisherman who ferried dozens from wealthy neighborhoods to safety. The surfer paddling on his board with a young child sitting on the front.  Rescue workers hugging survivors and giving them blankets and getting them to shelter. A furniture store chain opening up its store to give people of all backgrounds a place to sleep on its new beds.
Our amazing Coast Guard flew in treacherous weather conditions to pluck thousands from roofs.
At least 30,000 were saved by the "Harvey Flotilla".  The stories are endless, epic and inspirational.
This is the America I remember. The America where when a barn burns down the neighbors rebuild it.  These are the Americans who when government failed during Hurricane Katrina arrived in New Orleans by the thousands with food and water. This is the America that in a time of need forgets race, class, religion and background. Americans simply helping Americans.
There were exceptions as there always are.  Evangelist Joel Osteen's day-after-day refusal to open up his massive church to needy citizens will be a shame on his brand for years to come.
But the America that reached out and saved so many is a country that Trump doesn't even know nor will he ever see it as he immerses himself in his self-obsession and greed.
Take a moment and remember this time.  Even in these dark days, as in Dunkirk, Americans rose and sailed against the rising tide of destruction and death.  This is who we are as a people and as a nation.  Don't forget it.