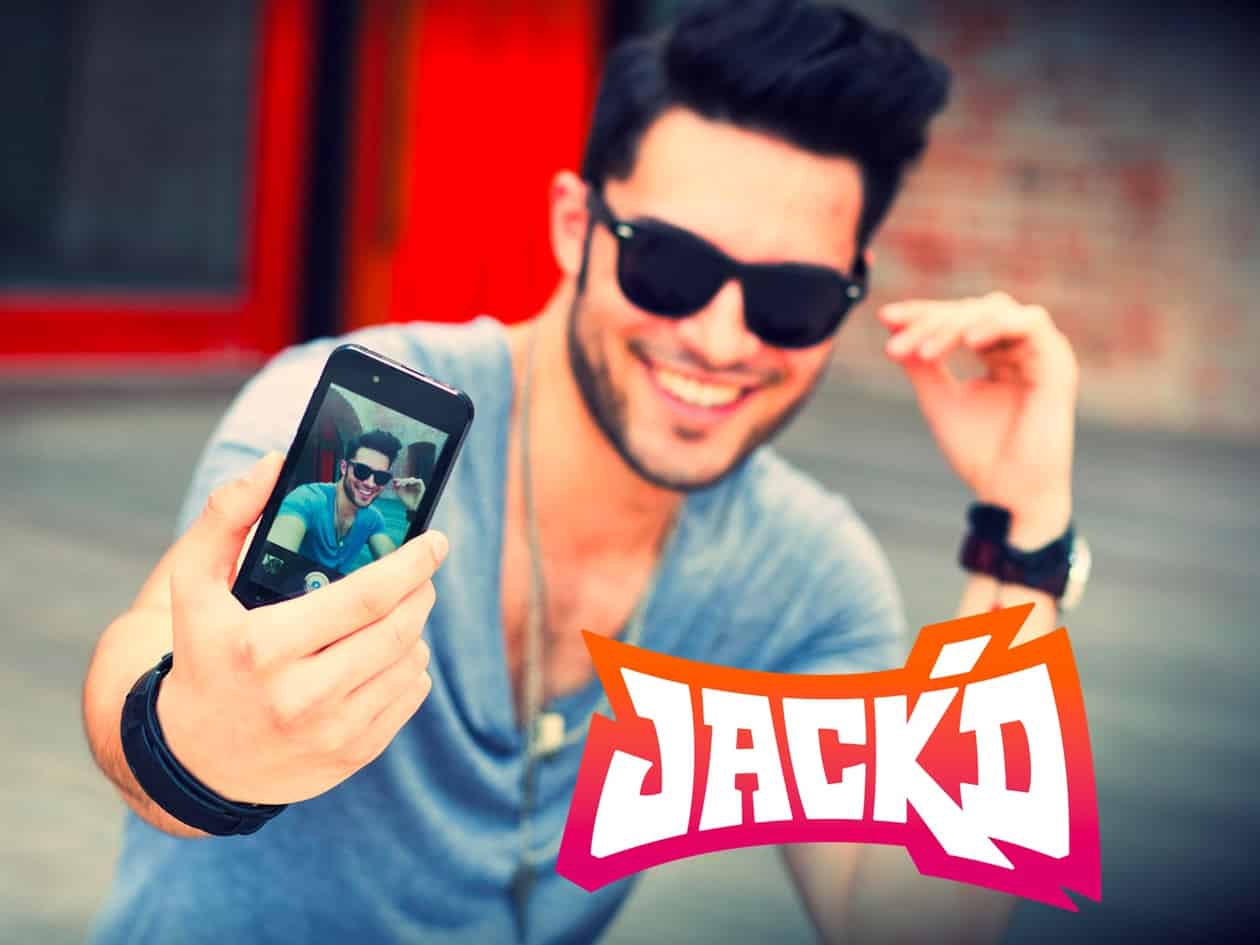 The Jack'd gay social app announced on Tuesday that it is heightening security in the U.S. with a feature it had already enabled abroad due to the increasing number of domestic hate crimes against LGBTQ people.
Said Alon Rivel, Director of Global Marketing at Jack'd: "The blurring feature was originally created as a tool to protect gay men in countries such as Russia, Saudi Arabia, and Egypt that have a history of violence against the gay community. Since the 2016 election, however, there has been a surge in bullying and hate crimes against the LGBTQ community in the US. As a result, a growing number of gay men here want to increase their privacy and keep their locations private, too."
The company further explained the changes in a press release:
Before the launch of the blurring feature, Jack'd had disabled location sharing in countries where homosexuality was illegal. The blurring now allows these men to safely use GPS technology to find nearby men. It adds a rounding error to the member's coordinates so that other men are given a general idea of their whereabouts without pinpointing their exact location. Even Jack'd's servers do not know the exact actual location of members.
There is good reason to count the USA among the unsafe countries for gay men today. According to the LA Times, hate crimes against LGBTQ people in Los Angeles have increased 24.5% since the election. In a story from Bloomberg, published in February, the NYPD cites the election as a major factor in increased anti-LGBTQ incidents in New York City.
Similarly, the Washington Blade published a story in March on its city's annual bias-related crime report. It revealed the number of anti-LGBTQ hate crimes in Washington DC had increased 59 percent in 2016. And in Boston, the number of reported hate crimes and bigoted actions against the LGBTQ community last year surpassed those aimed at Muslims, Jews, Latinos, and Asians combined. According to the Boston Globe, Boston Police Department figures indicate that the LGBTQ community is the top target for hate acts in its city and it is a trend that appears to be persisting.
Added Rivel: "The world will live in is still not LGBTQ tolerant and with 70% of our users being young millennials, we have to be proactive in protecting their privacy."