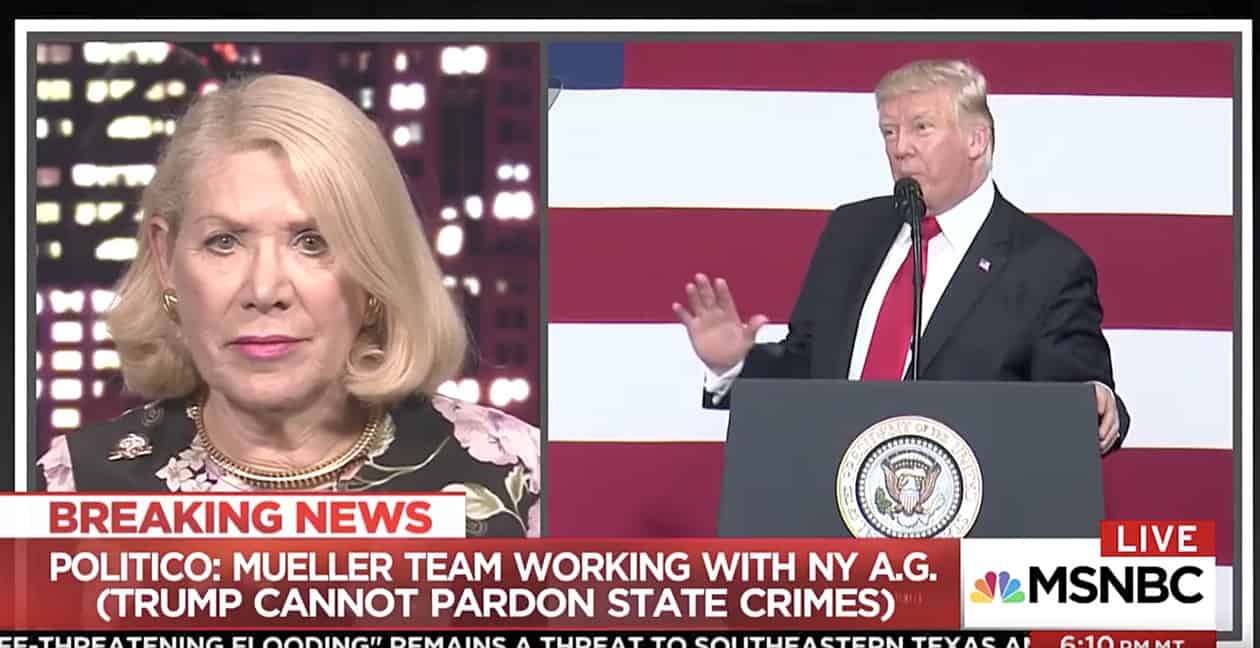 Last night news broke that Special Counsel Robert Mueller is reportedly working with New York Attorney General Eric Schneiderman on his investigation into former Trump campaign manager Paul Manafort's financial transactions.
The cooperation is the latest indication that the federal probe into President Donald Trump's former campaign chairman is intensifying. It also could potentially provide Mueller with additional leverage to get Manafort to cooperate in the larger investigation into Trump's campaign, as Trump does not have pardon power over state crimes.
The two teams have shared evidence and talked frequently in recent weeks about a potential case, these people said. One of the people familiar with progress on the case said both Mueller's and Schneiderman's teams have collected evidence on financial crimes, including potential money laundering.
No decision has been made on where or whether to file charges. "Nothing is imminent," said one of the people familiar with the case.
On last night's All In with Chris Hayes, former Watergate prosecutor  Jill Wine-Banks said she thinks the collaboration is "a brilliant idea," Raw Story reports:
"I think it absolutely could work because I believe that the abuse of the pardon power could actually amount to an obstruction of justice. I think the promise of a future pardon for anyone who has been involved in any wrongdoing, and then the pardon of Joe Arpaio, which sends the message to them, 'don't worry…you don't have to cooperate. You can be in contempt of court and I'll pardon that too.' So I think the only way to avoid the abuse of his pardon power is to bring state charges. I think this is a wonderful development."
Watch: