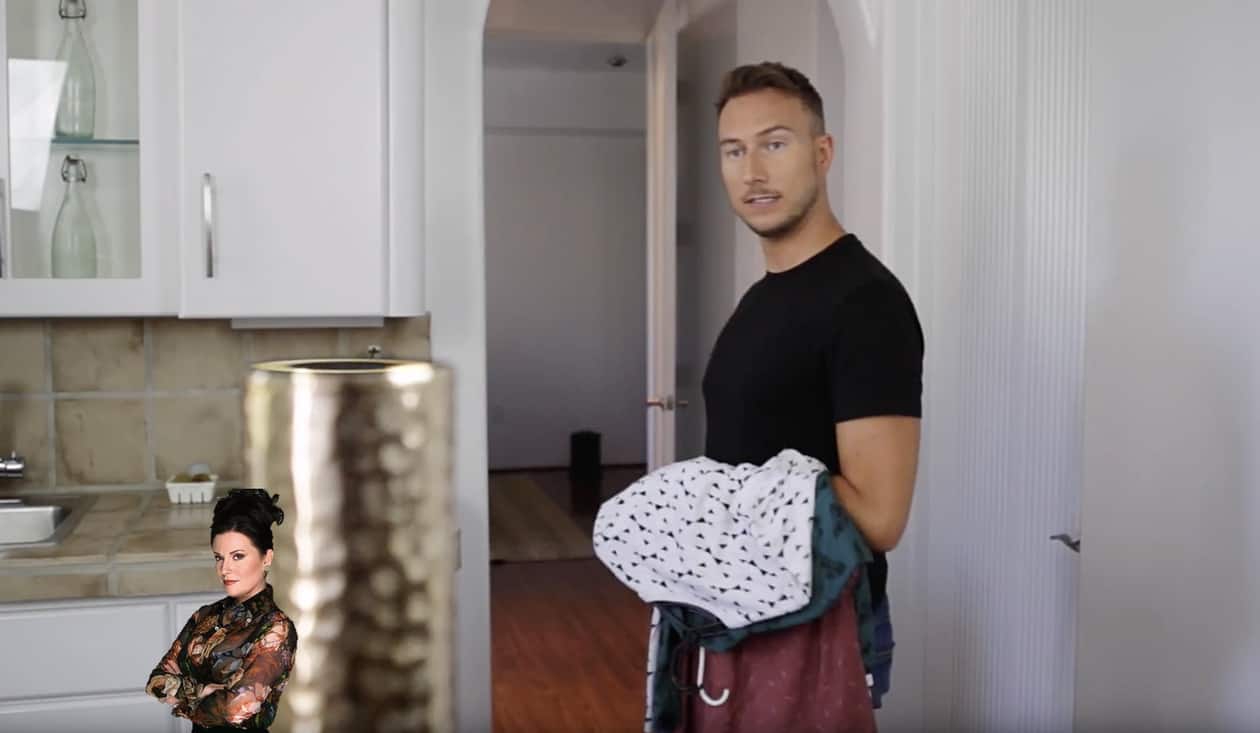 What if your Alexa virtual assistant was replaced by a virtual Karen Walker, the conservative, martini-guzzling, gold-digging socialite played by Megan Mullally on Will & Grace?
Instead of receiving useful information, the Karen virtual assistant lobs barbs, insults, and innuendo-laden sass.
Gay vlogging duo A Brit and a Yank tried it out, and you know you'd buy one.
Watch: