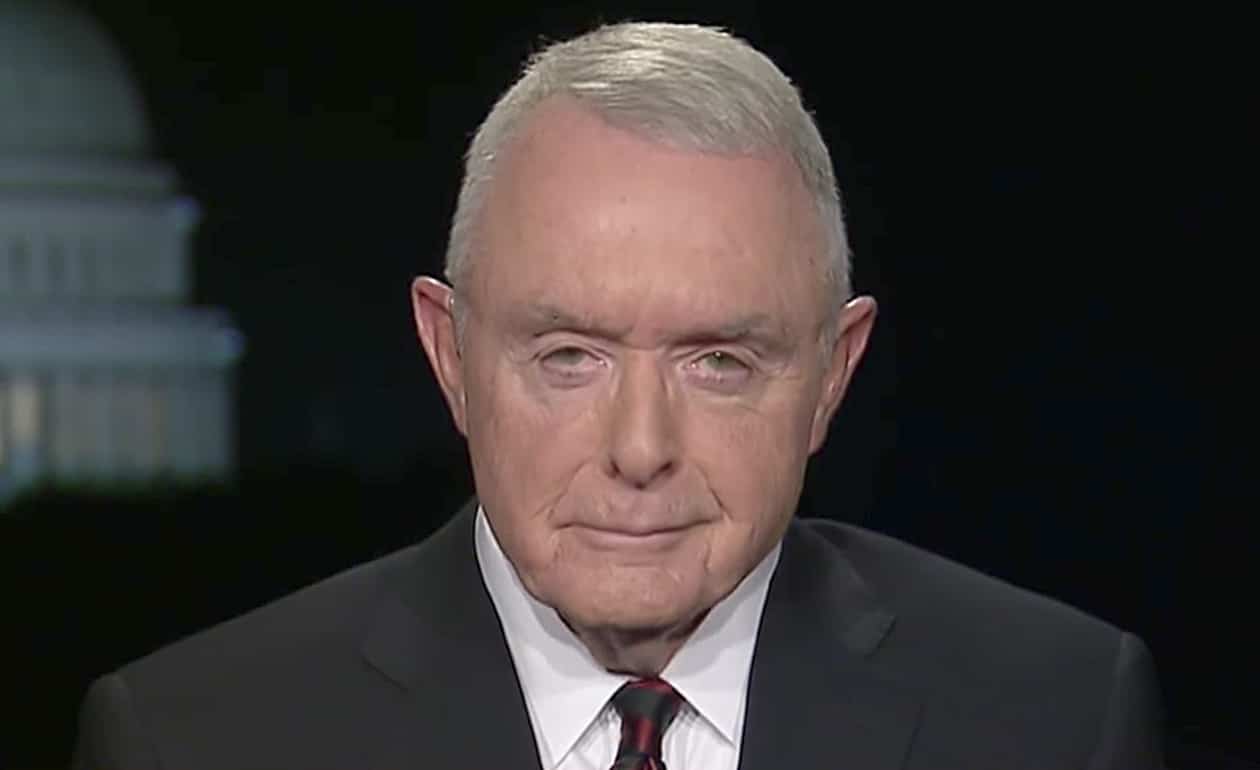 Retired four star general Barry McCaffrey has had it with the full week the nation has spent on Trump's phone call to a military widow and the president's inability to say he was wrong and move on.
Said McCaffrey to the Washington Post:
"We're cruising toward a war with North Korea, and for eight days we've watched inane behavior by the president, Congresswoman Wilson and the chattering class in Washington. It really makes me sick, to be honest. I'm sure his phone call with the widow was absolutely disastrous. He wings stuff. He doesn't have any empathy. But I think there's a larger issue: What are we doing here? … I'm starting to wonder if the country's losing its moorings."
McCaffrey appeared on MSNBC on Friday and blasted the White House's insistence that General John Kelly shouldn't be questioned by reporters because he's a four star general.
"They need to shut up and try and get back the focusing on keeping us out of war with North Korea."
Watch: