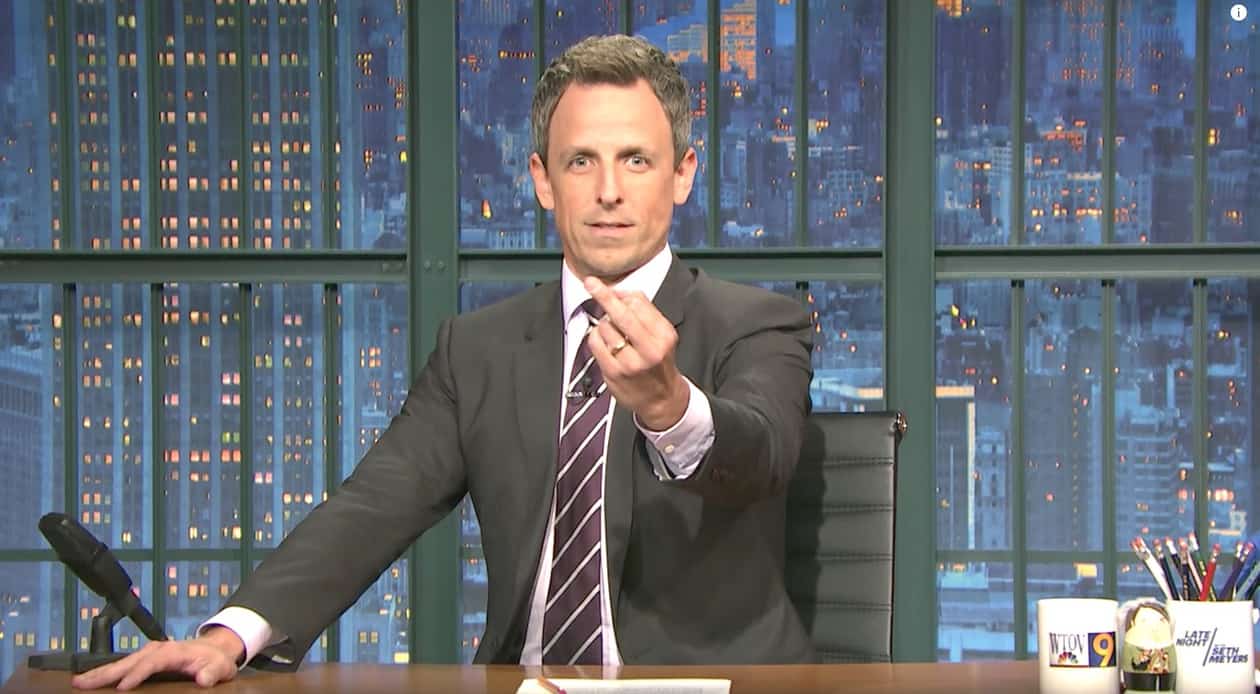 Yesterday, Eminem released a 4-minute rap video with a middle-fingered ultimatum for his fans who can't decide if they should be pro-Trump or anti. So Seth Meyers came up with a rap of his own for the Late Night audience.
Said Meyers: "I was inspired by that, so tonight I say to any fans of this show who are also big fans of Donald Turmp, it's time to make a decision, guys. Get off the fence. Do you support him, or do you support this show that constantly mocks and denigrates everything about him? I know it's a tough call, but the time has come to make a decision."
Watch: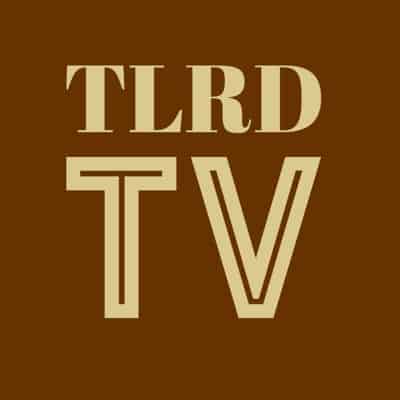 He also delivered another 'Closer Look' segment on Republicans who are starting to come out against Trump and the president's attacks on freedom of the press.