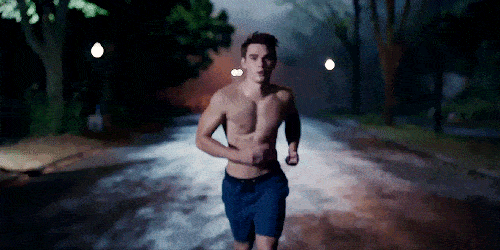 Check out our weekly guide to TV this week, and make sure you're catching the big premieres, crucial episodes and the stuff you won't admit you watch when no one's looking.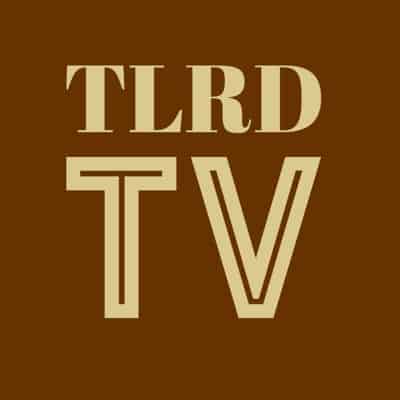 On Wednesday, celebrate National Coming Out Day and the 50th anniversary of the UK decriminalizing homosexuality with Queers, a series of short films about queer people throughout British history. The films, curated by Mark Gatiss, feature appearances from Alan Cumming, Russell Tovey and Ben Winshaw. BBC America will be playing the films throughout the day at 10 a.m., 3 p.m. 6:30 p.m., 10 p.m. and 2:15 a.m. Eastern.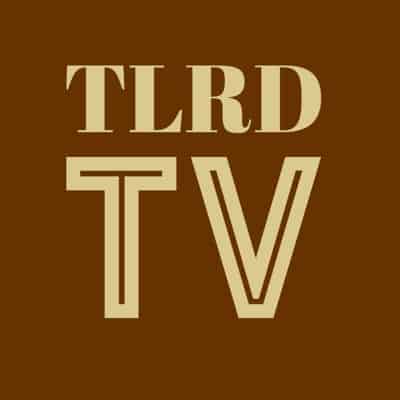 Season two of the CW's steamy, vaguely supernatural teen thriller Riverdale kicks off Wednesday at 8 pm. Eastern. Come for the abs, stay for the Archie-inspired intrigue.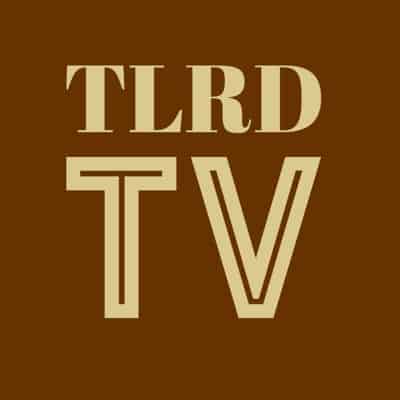 We've been gagging over this season of Project Runway. After last week's episode ended on another cliffhanger, we're going to be on the edge of our palazzo pants waiting to see what goes down in an unprecedented runway scandal, Thursday at 9 p.m. Eastern on NBC.
https://www.youtube.com/watch?v=bAzrfK-mWS0
Rebecca Bloom is back in one of TV's most refreshing and original comedies. Season three of Crazy Ex-Girlfriend comes high-kicking back into our lives Friday at 8 p.m. Eastern on the CW.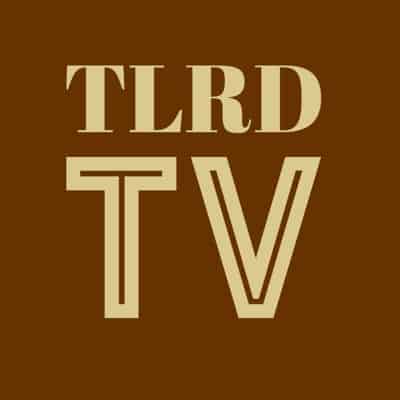 Comedian Kumail Nanjiani takes the reigns as host of SNL at 11:30 p.m. Eastern on NBC. He certainly will be an improvement after Gal Gadot's lackluster performance last episode.
What are you watching on TV this week?