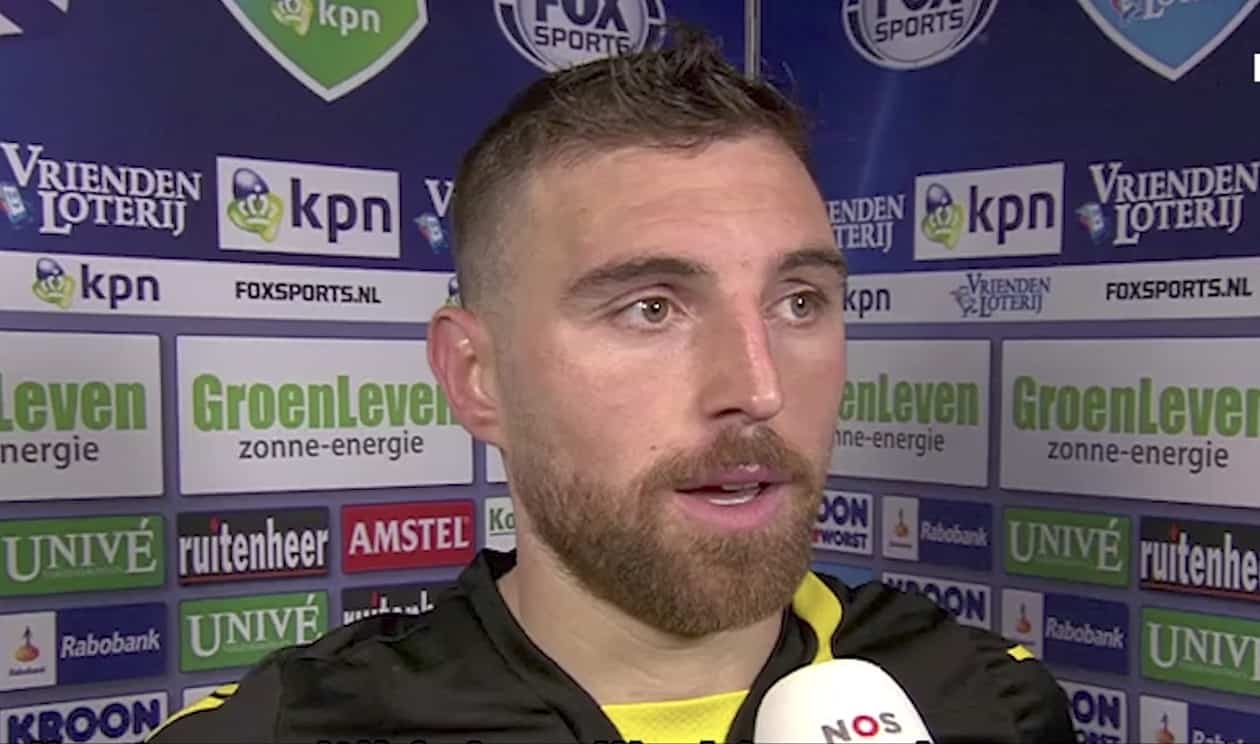 An extremist nationalist mob in Georgia (the former Soviet country saddled between Eastern Europe and Western Asia, not the state in the U.S.) was arrested after protesting Guram Kashia, a player on the national football team who plays for a Dutch club and wore a rainbow armband to show support for LGBTQ people on National Coming Out Day last month.
Dozens of protesters gathered outside the Georgian Football Federation headquarters late Tuesday, shouting anti-gay slogans while letting off flares and smoke bombs. They also burned a rainbow flag.
Police said eight people were detained for resisting police and minor hooliganism, and they were due to appear in court Wednesday.
It was not clear how many of those arrested were members of Georgian March, an anti-immigrant and anti-gay rights group which claims to be protecting the "purity" of society in the Caucasus nation. Its members also called for the football federation's entire leadership to resign because the federation had supported Kashia.
Kashia appeared in an interview on Dutch TV and expressed his support for LGBTQ people and freedom:
"I always support human beings' freedom and I'm always against the violence."