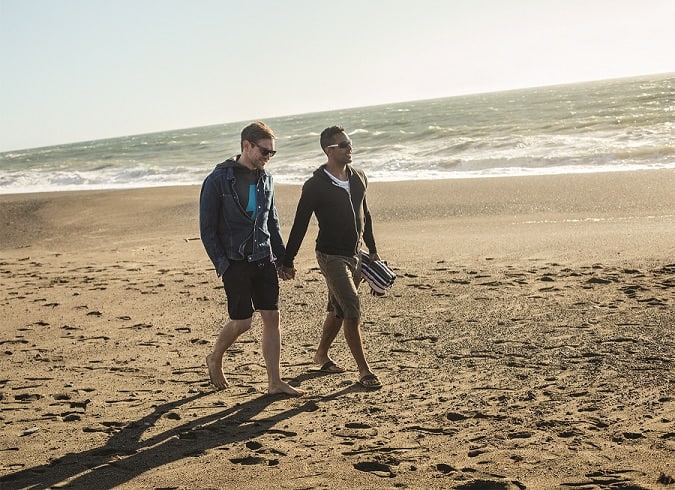 If you've been wavering on where to go for your next getaway, you'll find enough fresh air, excellent food and, most importantly, plenty to drink awaiting you in Sonoma County.
The wildfires that plagued the region a few months ago have been contained, and the best way you can aid in the area's recovery now is to patronize Northern California's businesses. This year's grapes had mostly been harvested already, and the irrigated vineyards were less likely to burn in wildfires. More than 90 percent of Sonoma County was not affected by the fires.
Located just 30 miles north of San Francisco, the area has been a popular LGBT destination for decades. In addition to the acclaimed wineries, the area boasts a booming culinary scene, unique art and ample opportunities to take in the region's natural splendor.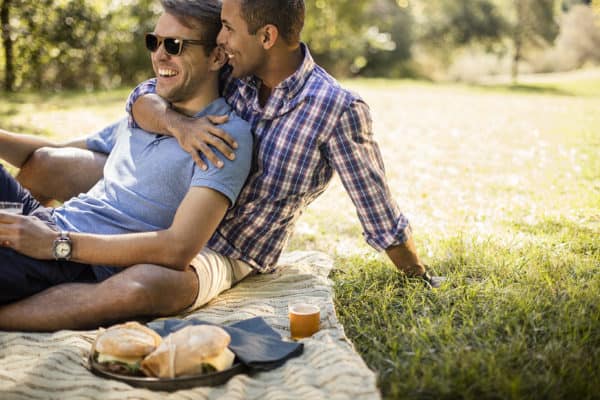 There are 17 distinct American Viticultural Areas and more than 400 wineries in Sonoma County, which means there's plenty to please any palate. Sonoma County's official website offers a wealth of information on the area's wineries (including deals and discounts), but some notable stops include California's oldest commercial winery and wine tools museum, Buena Vista Winery, the Hollywood magic of Francis Ford Coppola Winery and the mountaintop views of Kunde Family Winery and B Wise Vineyards.
Explore the region with a custom curated tasting itinerary provided by Out In the Vineyard. The Wine Country tour and event company is a gay-owned and operated business that offers guests access to some of the best Sonoma has to offer. They also run the immensely popular Gay Wine Weekend every summer, benefiting Sonoma County's HIV/AIDS Network, Face To Face.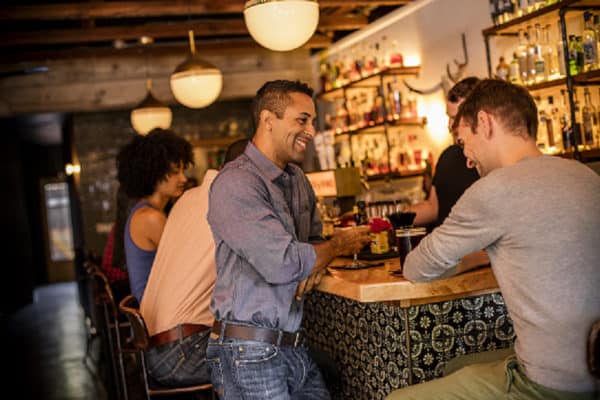 Of course, you won't want to spend the day drinking on an empty stomach. Luckily, Sonoma's food scene is as exciting as its wines. Keep it light at Lunchette, a plant-based Petaluma lunch spot that specializes in healthy, organic foods. Locals love the delicious bites and shaded patio of the Girl & the Fig. In fact, you can find fantastic options for nearly any cuisine — including Mexican (El Molina Central), Thai (SEA Thai Bistro), Italian (Cucina Paradiso), Japanese (Hana) — throughout Sonoma County.
The area is a feast for the eyes as well. Walk down Florence Avenue in Sebastopol for three blocks that feature more than two dozen sculptures. Further north, in Geyserville and Cloverdale, there are more than 30 outdoor sculptures on display on the Sculpture Trail. The pieces are installed for a year, changing in May.
Not all of Sonoma's beauty is man-made. No trip to Sonoma County is complete without a visit to the magnificent redwoods. The awe-inspiring trees are the world's tallest living things, and they are some of its oldest as well. You can walk among the redwoods at Armstrong Redwoods State Natural Reserve daily from 8 a.m. until one hour after sunset. Adventurers can get a whole new perspective by ziplining through the canopy courtesy Sonoma Canopy Tours.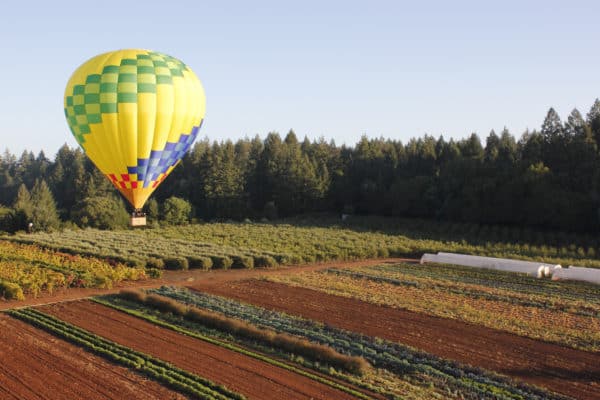 Take your trip to even greater heights by sailing over Sonoma in a hot air balloon. There are plenty of balloon companies to choose from, but Up & Away Ballooning includes a farm-to-table breakfast from Healdsburg SHED.
Although Sonoma County is overwhelmingly welcoming to the LGBT community, Guerneville is still ground zero for gay travelers. Make sure to scope out the legendary Rainbow Cattle Company. The charming bar has been a mainstay on Main Street since 1979.
You can also check out Sonoma GayDar for LGBT events and pop-ups.