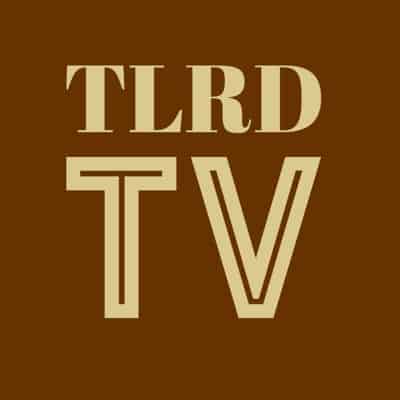 Nancy called Rep. John Conyers an "icon" and said that he deserves "due process" in the face of sexual harassment allegations against him by multiple women.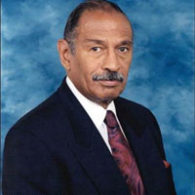 Said Pelosi: "He has done a great deal to protect women. Violence Against Women Act, which the left – right-wing – is now quoting me as praising him for his work on that, and he did great work on that … I believe he understands what's at stake here, and he will do the right thing.".
Conyers last week acknowledged that he settled a wrongful dismissal complaint in 2015, but denied the sexual harassment accusations made against him by a former female aide.
The House Ethics Committee said last week that it has opened a probe into the allegations against Conyers, which include accusations of unwanted sexual advances.
Pelosi in the interview on Sunday called for an end to non-disclosure agreements that prevent sexual misconduct accusations from coming to light.
https://twitter.com/jbarro/status/934807354205442049?ref_src=twsrc%5Egoogle%7Ctwcamp%5Eserp%7Ctwgr%5Etweet
Democrats have lost the thread on sexual harassment.

You can debate Franken as being a marginal case, I guess.

But the Conyers claims represent a serious abuse of power—one that required a legal settlement—and Pelosi doesn't see them as a firing offense. https://t.co/10Km2FQisA

— Nate Silver (@NateSilver538) November 26, 2017
Pelosi's failure to call for Conyers' resignation or replacement at Judiciary is in large part about internal Dem politics. Pelosi is concerned – like all Dem leaders – about angering Cong Black Caucus, a key faction among Dems

— John Bresnahan (@bresreports) November 26, 2017