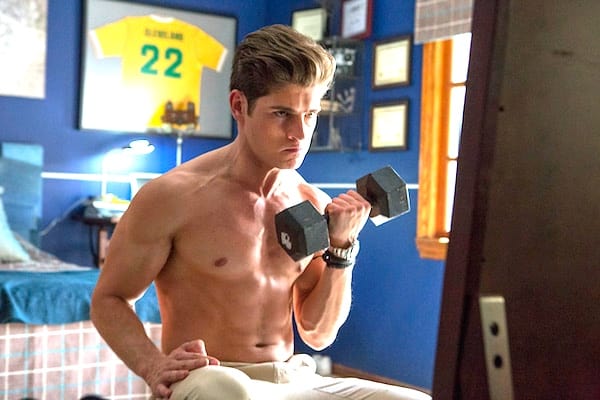 Check out our weekly guide to TV this week, and make sure you're catching the big premieres, crucial episodes and the stuff you won't admit you watch when no one's looking.
https://www.youtube.com/watch?v=plyJQG-nRN0
One of the best original comic book series in recent memory gets its long-awaited television treatment Tuesday when Hulu's Runaways debuts. The superhero series follows a misfit group of teens (including hunky Chase from the photo above and queer alien teen Karolena) who discover their parents may not be exactly who they thought they were. Now they need to form their own family while falling in love and figuring out who they are along the way.
https://www.youtube.com/watch?v=QTbVhdyF4yo
Find out which couple takes home the Dancing with the Stars mirror ball trophy Tuesday night at 9 p.m. Eastern on ABC. It's down to actor Frankie Muniz, singer Jordan Fisher, violinist Lindsey Stirling and Property Brothers co-host Drew Scott.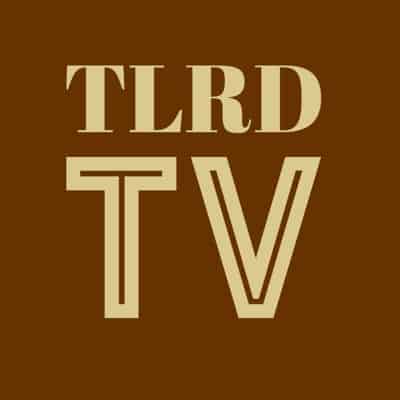 Don't just sit and puttah, stream the new Streisand special Barbra: The Music … The Mem'ries … The Magic! Wednesday on Netflix.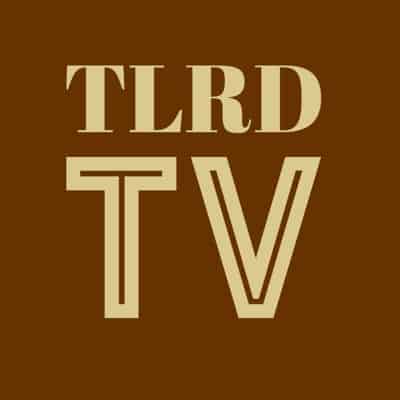 TV's new favorite twosome is Trixie and Katya. After slaying the internet with their web show UNHhhh, the Drag Race alums are now on Viceland. The second episode of the series, airing Wednesday at 10 p.m. Eastern, focuses on death.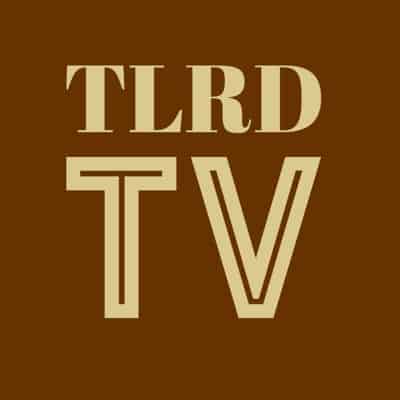 Let the rest of the fam watch football on Thanksgiving while you root-root-root for the real competition: The National Dog Show, noon on NBC.
What are you watching this week on TV?