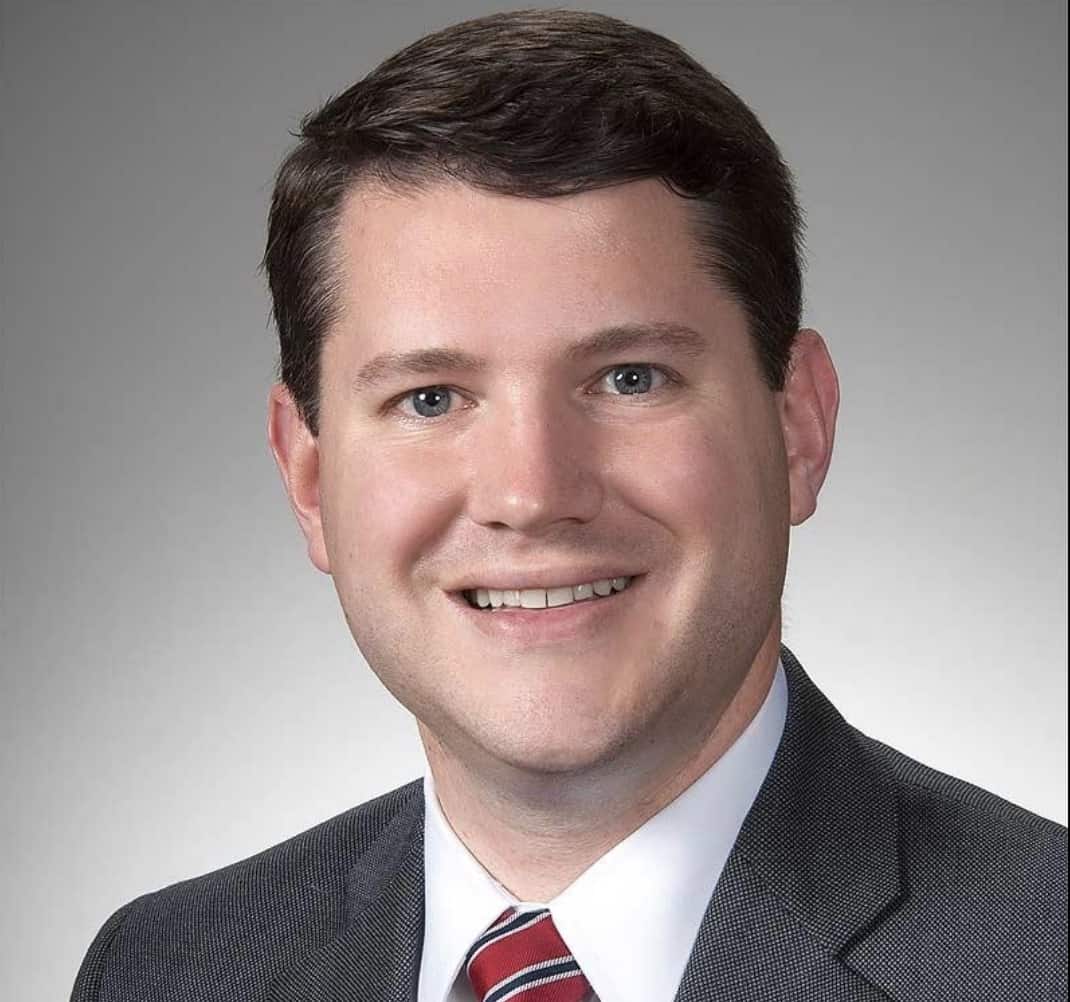 The right-leaning millennial-focused news outlet IJR has compiled evidence from more than 30 individuals detailing the creeping habits of Wes Goodman, the "family values/natural marriage" conservative Christian state representative from Ohio who resigned this week after being caught in a sexual situation with a man in his office.
IJR interviewed over 30 people who experienced Goodman's inappropriate behavior, and their stories almost all start the same way. Goodman began his inquiries with college students as if he wanted to be a friend, asking what they wanted for their careers.
The victims were almost always political activists who simply had mutual friends with Goodman. He would then escalate the conversation, often sending several messages a day. Eventually, the conversation would move past small talk, and Goodman would start sending suggestive messages.
IJR has published screenshots from the conversations. Goodman usually started on Facebook Messenger with messages about sitting around in underwear and dick size, and then moved to Snapchat if things seemed to be going well for him. There, Goodman would text with dick pics and other images:
According to more than half of our sources, Goodman would also frequently message them in the middle of the night on Facebook or Snapchat and tell them that his wife was sleeping and that he was "horny." This would quickly lead to "sexting" during which Goodman would talk about his penis size and ask the person he was talking to what they were doing at that exact moment.
Things would progress from there, oftentimes leading to unwanted pictures and videos being sent by Goodman, even if the person did not respond to him.
One source said he met Goodman through mutual friends at Ohio State who worked close to him and told us that Goodman would reach out to him about "coming over" and "helping him out," but the conversation would quickly turn sexual.
Goodman would tell him that he needed help "alpha to alpha" and that "it wouldn't be gay if it's just two alphas." The source also received several inappropriate pictures and would awkwardly be asked about his penis size and other intimate details "in ways that weren't appropriate in general."
He described Goodman as "a pretty odd man."