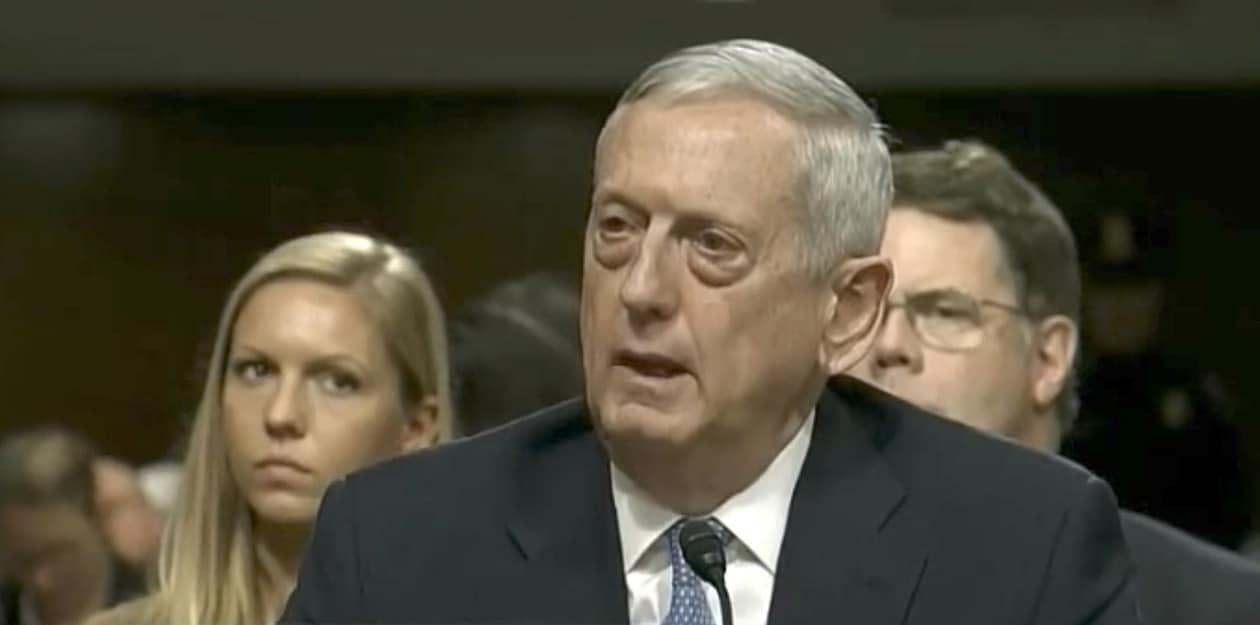 After partially blocking Donald Trump's transgender ban in an earlier ruling, a federal court yesterday issued a clarification that the military must take trans service members by January 1.
In October, a U.S. District Court judge ruled that Trump's order to ban new transgender recruits from joining the military cannot be enforced while the case is being reviewed in court. The ban would also potentially lead to the expulsion of current transgender military personnel.
In her clarification, Judge Colleen Kollar-Kotelly wrote that the military must continue to follow the policies established by Barack Obama's "June 30, 2016 Directive-type Memorandum," which allowed transgender people to enlist beginning on January 1.
"Any action by any of the Defendants that changes this status quo is preliminarily enjoined," Kollar-Kotelly added.
The Hill reports:
The ruling came after Trump issued a presidential order in August that the military stop enlisting transgender people and not to use funds to pay for gender transition-related surgery.
The memo also gave Defense Secretary James Mattis a six-month deadline to assess the role of transgender troops who are currently serving in the U.S. military.
In August, the judge released a lengthy memo accompanying her ruling in which she said the plaintiffs in the case, the National Center for Lesbian Rights and GLBTQ Legal Advocates & Defenders, are likely to succeed by arguing that the president's transgender ban violates their Fifth Amendment right to due process. The two groups sued in August on behalf of six unnamed service members and two recruits.
In her ruling last month, Kollar-Kotelly noted that "a number of factors—including the sheer breadth of the exclusion ordered by the directives, the unusual circumstances surrounding the President's announcement of them, the fact that the reasons given for them do not appear to be supported by any facts, and the recent rejection of those reasons by the military itself — strongly suggest that Plaintiffs' Fifth Amendment claim is meritorious."