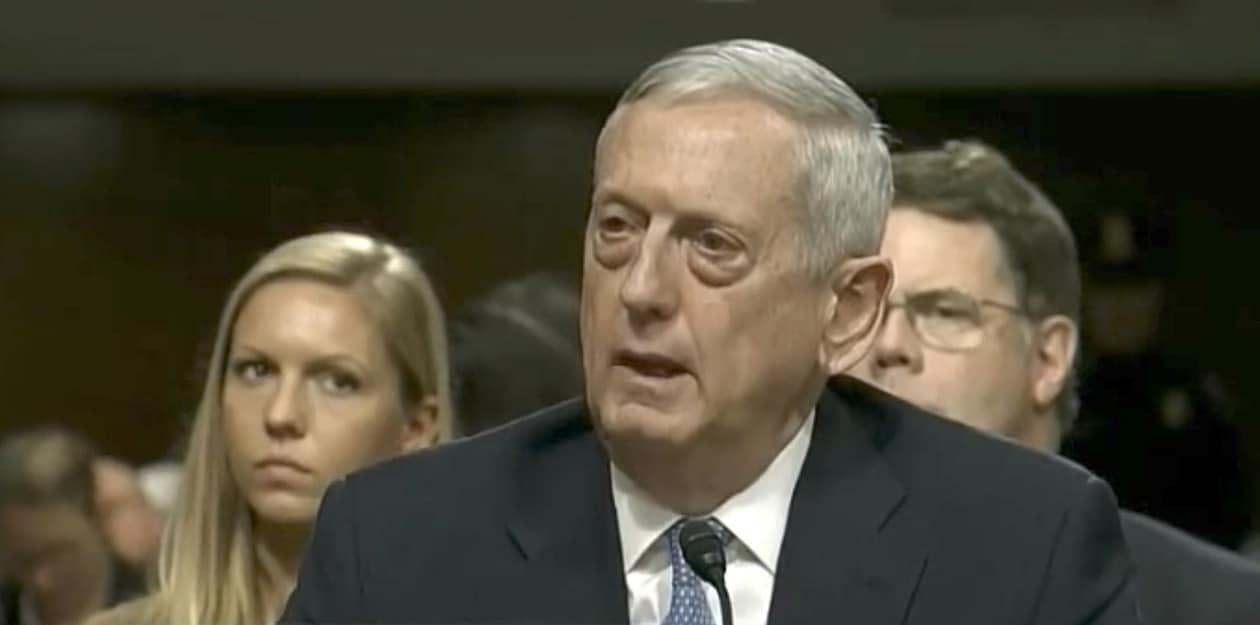 A federal judge today dealt a strong blow to Donald Trump's plan to ban transgender people from serving in the U.S. military.
Buzzfeed News reports that US District Court Judge Colleen Kollar-Kotelly issued an injunction suspending Trump's order and reinstated a timeline to let transgender people join the military starting in 2018:
Shannon Minter, legal director of National Center for Lesbian Rights, which is representing the plaintiffs, called the order a "complete victory."
Judge Kollar-Kotelly's order does not block a policy concerning gender reassignment surgeries, and dismissed those claims. But Minter notes that an interim policy by Defense Sec. James Mattis still requires the military to provide transgender troops with those medical services.
Read the court order HERE.