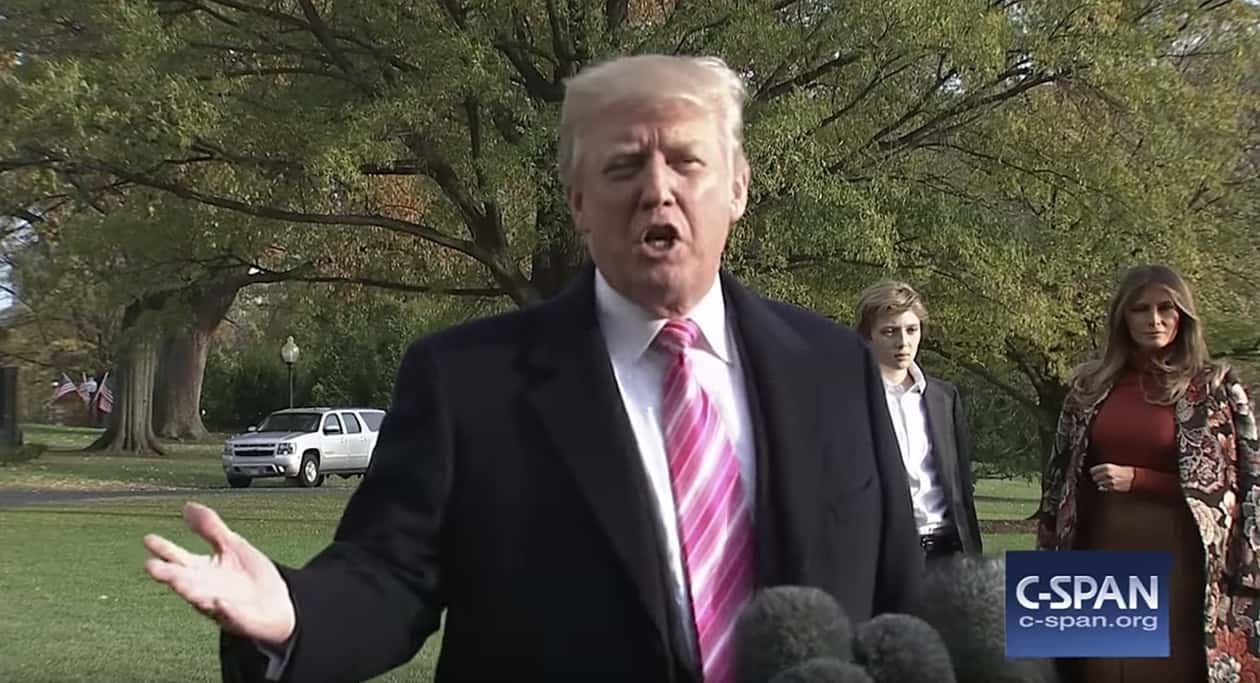 Donald Trump defended Alabama GOP Senate candidate Roy Moore amid the sexual assault allegations Moore is facing.
Said Trump to reporters: "He denies it. Look, he denies it. If you look at all the things that have happened over the last 48 hours. He totally denies it. He says it didn't happen. And look, you have to look at him also."
Trump also went after Moore's opponent:
"We don't need a liberal person in there, a Democrat, Jones. I've looked at his record. It's terrible on crime. It's terrible on the border. It's terrible on military. I can tell you for a fact we do not need somebody who's going to be bad on crime, bad on borders, bad for the military, bad for the Second Amendment."
Watch: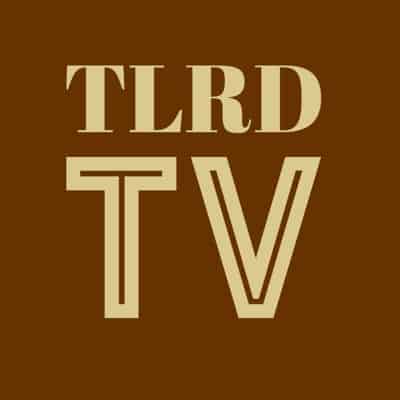 Jones began airing a brutal attack ad featuring Ivanka Trump, Sen. Richard Shelby (R-Ala.), and Attorney General Jeff Sessions, who took the side of the women accusing Moore.
"On Roy Moore's disturbing actions, Ivanka Trump says, 'There's a special place in hell for people who prey on children, and I have no reason to doubt the victims' accounts.' Jeff Sessions says, 'I have no reason to doubt these young women.' And Richard Shelby says he will 'absolutely not' vote for Roy Moore. Conservative voices, putting children and women over party; doing what's right."
Watch: