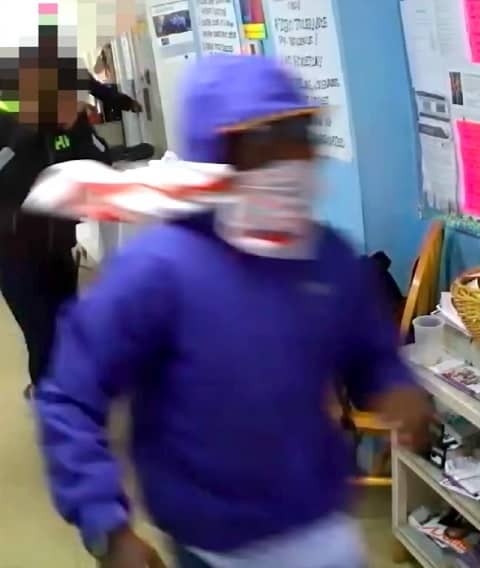 Police are investigating an incident in Washington, D.C. in which a masked men pepper sprayed a staff member at a LGBT Community Center.
The attack took place last week at the Casa Ruby LGBT Community Center.
According to a post on the center's Facebook page, the suspect walked into the center at around 1.45 pm, pepper sprayed the employee and left.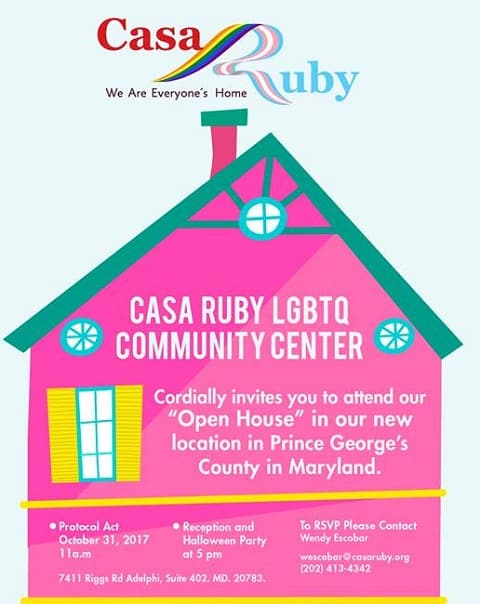 The victim of the attack was taken to hospital.
The Metropolitan Police Department has confirmed the incident is being investigated as a hate crime.