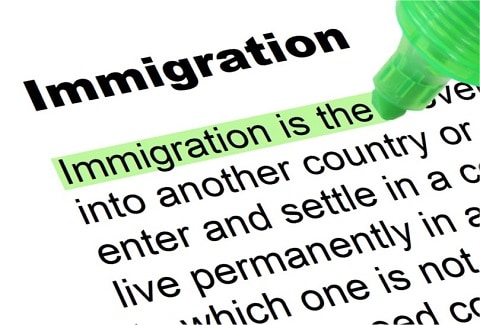 A gay Mexican immigrant who was deported over the Christmas holidays has been returned to the United States following a Thursday court order from the Ninth Circuit.
Asylum seeker Carlos Bringas-Rodriguez was deported in the early hours of December 22nd. According to the Washington Blade, he was "literally dumped at the border with a limited supply of his HIV medications."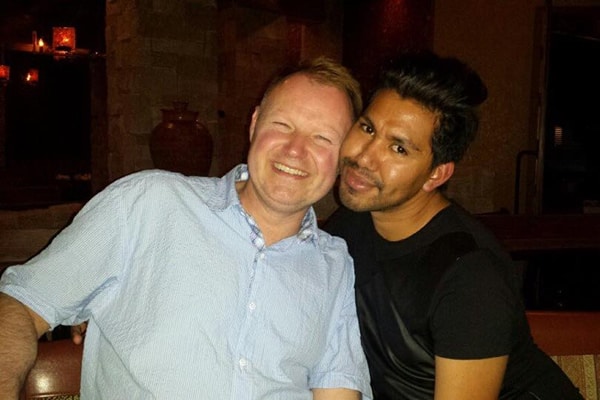 Bringas-Rodriguez lives in Kansas City with his 12-year-old cousin and husband Michael Young. The couple are raising the child as a daughter.
U.S. Immigration & Customs Enforcement deported him despite the fact that the Ninth Circuit Court of Appeals determined his sexual orientation made him eligible for asylum in the United States.
He was only allowed to reenter to the United States after a subsequent order from the Ninth Circuit on Thursday instructing the Department of Homeland Security "to return petitioner to the United States through the Port of Entry at San Ysidro, California, no later than January 16, 2018."
Carlos Bringas-Rodriguez is gay HIV-positive Mexican refugee who until recently was living in Kansas City with his United States Citizen husband. On December 22 DHS deported Bringas back to Mexico, a place that he fled from after suffering years of harrowing sexual abuse.

— Gerardo (@jotitodeperris) January 11, 2018
Prior to his retrieval, Bringas-Rodriguez said:
"I have mixed emotions right now. I am still very traumatized and shaken up from being deported and separated from my family. But I am of course relieved that this nightmare will soon be over and cannot wait to be reunited with my husband and our niece who is like my daughter."
Young added:
"My husband has been fighting his case for over six years and has cooperated with immigration authorities throughout.
"As his husband, I am suffering because I do not know when we will be reunited; as a physician, I am terrified that his unlawful deportation will have irreparable consequences to his health. I am just relieved that the Ninth Circuit recognized the wrong done here and has ordered the government to return my husband to me."
ICE wrongfully #deported #HIV positive man Carlos Bringas-Rodriguez, and he is running low on meds and needs your help! Contact office to #BringBringasHOME https://t.co/OijTdrzDjl

— Hiraku_1312 (@Hiraku_917) January 15, 2018
Deportations are rising under the Trump administration. Close to 54,000 immigrants were deported last year between January 22nd and September 9th, a 34 percent increase over the same period in 2016.
Bringas-Rodriguez's lawyer Munmeeth Soni low-level immigration officials feel empowered under Trump and "thought they could get away with this."