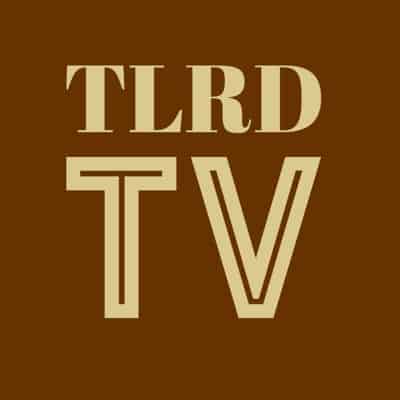 White House Senior Adviser Stephen Miller sat down with Jake Tapper on CNN's State of the Union as the Trump team continued to try to discredit Michael Wolff's explosive blockbuster Fire and Fury: Inside the Trump White House.
Miller reacted to comments made by former chief strategist Steve Bannon: "It's tragic and unfortunate that Steve would make these grotesque comments so out of touch with reality and obviously so vindictive."
Miller then descended into an attack on CNN, and tried to argue that Trump's remarks that he's a "stable genius" help prove that the president is stable enough for the job: "Not only do I think they help it, but I think in the toxic environment that you've created here and CNN and cable news, which is a real crisis of legitimacy for your network…You have 24 hours a day of anti-Trump material and you're not going to give three minutes for the American people to hear the real experience of Donald Trump?"
Said Tapper: "I get it. There's one viewer that you care about right now and you're being obsequious and you're being a factotum in order to please him, OK…And I think I've wasted enough of my viewers' time. Thank you, Stephen."
Trump later raged at Tapper and said Miller "destroyed" him (is that the interview you just watched?). See Trump's full set of Sunday tweets HERE.