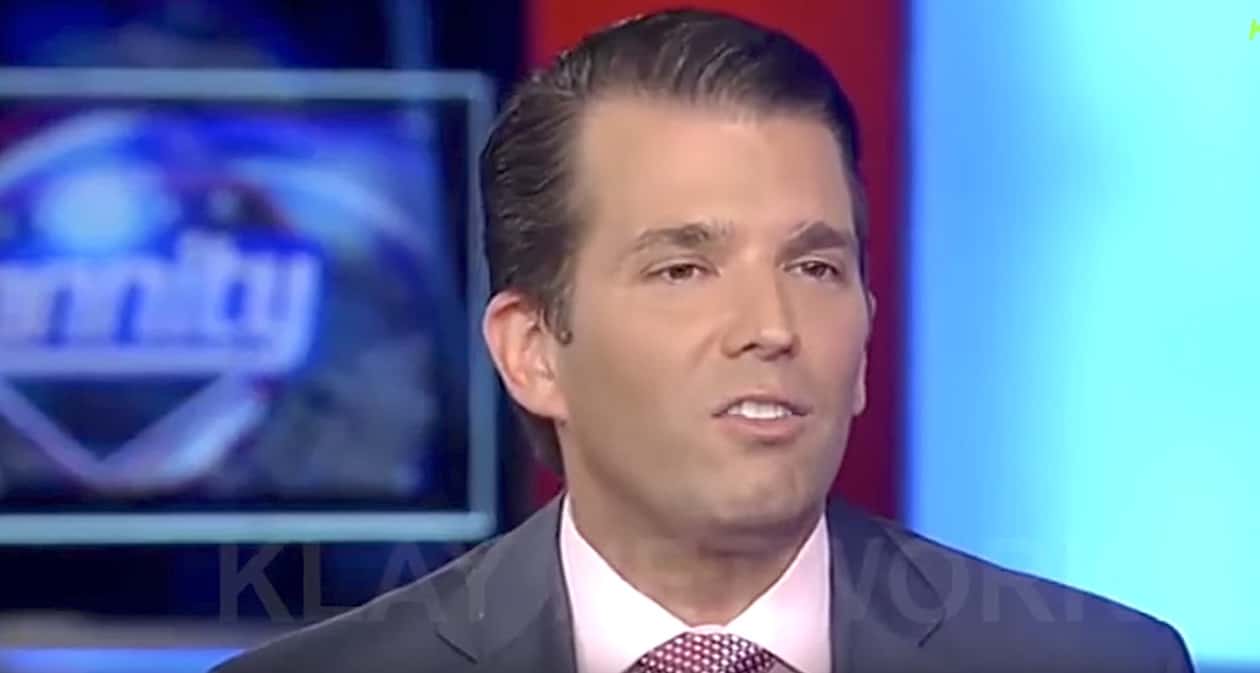 Former Trump chief strategist Steve Bannon calls the infamous Trump campaign meeting with a group of Russians in Trump Tower "treasonous" and "unpatriotic" in a new book from Michael Wolff, due out later this year.
Bannon, speaking to author Michael Wolff, warned that the investigation into alleged collusion with the Kremlin will focus on money laundering and predicted: "They're going to crack Don Junior like an egg on national TV."
Fire and Fury: Inside the Trump White House, reportedly based on more than 200 interviews with the president, his inner circle and players in and around the administration, is one of the most eagerly awaited political books of the year. In it, Wolff lifts the lid on a White House lurching from crisis to crisis amid internecine warfare, with even some of Trump's closest allies expressing contempt for him.
Meanwhile, Fusion GPS, the company that funded the Steele "pee tapes" dossier, told the Senate Intelligence Committee in August that the dossier was taken seriously by the FBI because it corroborated things that were told to them by a mole within the Trump campaign, Newsweek reports:
The dossier was compiled by former British MI6 spy Christopher Steele—who once headed the agency's Russia desk—and whose business intelligence firm was hired by Fusion GPS to collect opposition research on Trump. Funding for the work came from both Republicans and Hillary Clinton's campaign.
In the document, Steele drew from his deep sources in Russia. It alleges that Trump's former campaign chief Paul Manafort and other figures from his campaign worked with the Kremlin to spread damaging information about Clinton.