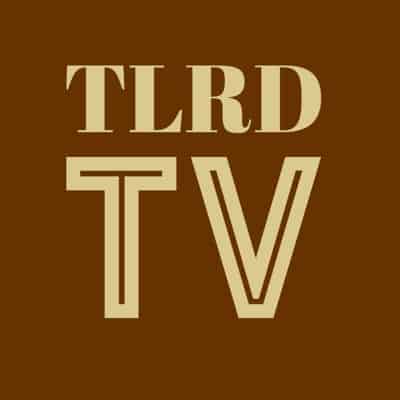 Anderson Cooper had a laugh over Omarosa's headline-making revelations on Celebrity Big Brother about her time in the Trump White House.
"If I whisper into the microphone, nobody can hear me," said Cooper, whispering at his panel of talking heads following the segment in which Omarosa spoke about how she was "haunted" by Trump's tweets.
And there was more to Omarosa's confession to Ross Mathews than we heard in a preview clip yesterday.
"If we become friends, you'll see how loyal I am, like maybe to a fault," Newman said. Alluding to Mr. Trump, she added "it's just been so incredibly hard to shoulder what I shouldered for those two years because I was so loyal to a person. And I didn't realize that by being loyal to him, it was going mean I was going to lose 100 other friends."
…When asked if she would vote for Mr. Trump again, Newman said "god no. Never. Not in a million years, never."
Omarosa also "compared her relationship with Mr. Trump with fellow 'Celebrity Big Brother' contestant Keshia Knight Pulliam's relationship with Bill Cosby."
Pulliam starred as the youngest Huxtable child on "The Cosby Show." Pulliam went to court on the first day of Cosby's sexual assault trial to support him.
Pulliam pushed back against that comparison because Mr. Trump is "running a whole country of people."
"We helped Cosby out — his impact on the black community is just as significant," Newman said. "I mean people looked up to the Cosbys. It's the same thing. I will stand up to that 100 percent."
When Pulliam specifically asked her about the "hate the campaign kind of incited," Newman answered "when you're in the middle of a hurricane, it's hard to see the destruction on the outer bands."
The White House blasted Omarosa's remarks: "Omarosa was fired three times on The Apprentice and this was the fourth time we let her go. She had limited contact with the president while here. She has no contact now."
Oh, snap
https://www.youtube.com/watch?v=Eoeyl72VPok