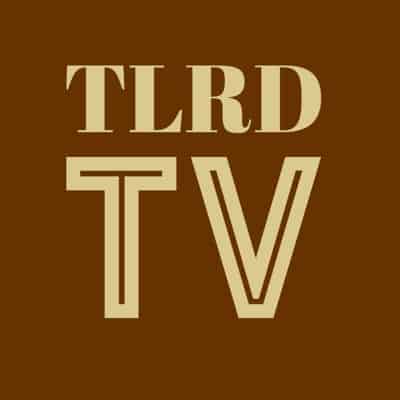 Yesterday we reported on Senator Tammy Duckworth's epic slam on Trump's demand for applause in which she dubbed him "Cadet Bone Spurs" for his draft dodging excuses.
Stephen Colbert took that tweet and ran with it, all the way to GI Joe land, presenting a retro ad for the famous toy line's newest action figure: Cadet Bone Spurs.
Quips the hilarious ad:  "He'd love to charge bravely into battle, it's just that he has this thing with his heel, which just causes occasional minor foot pain…It will be the greatest fun you've had playing soldier. Or, in his case, avoiding playing soldier to date models."
The ad concludes: "So pick up your GI Joe 'Cadet Bonespurs' today. Now with tiny Kung Fu grip.