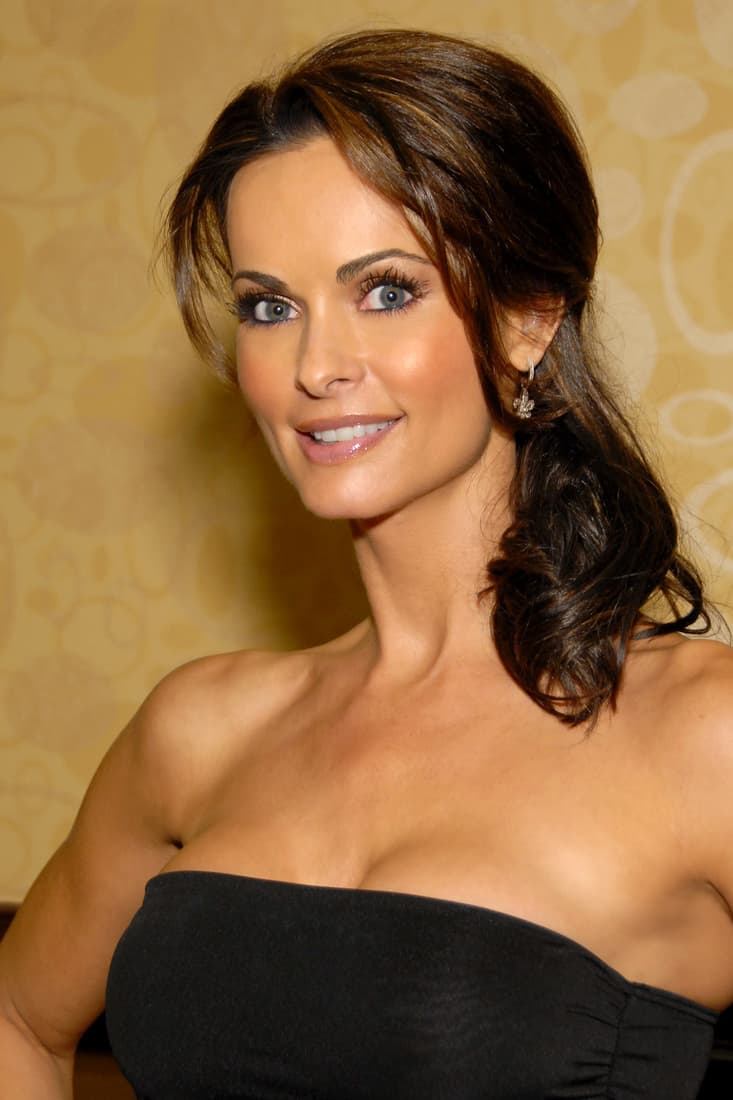 Donald Trump had an affair with Playboy Playmate Karen McDougal that started in 2006 shortly after the birth of his son Barron, according to a new report in The New Yorker, which obtained a handwritten document by the model detailing the affair:
The interactions that McDougal outlines in the document share striking similarities with the stories of other women who claim to have had sexual relationships with Trump, or who have accused him of propositioning them for sex or sexually harassing them. McDougal describes their affair as entirely consensual. But her account provides a detailed look at how Trump and his allies used clandestine hotel-room meetings, payoffs, and complex legal agreements to keep affairs—sometimes multiple affairs he carried out simultaneously—out of the press.
Shortly before the 2016 election, McDougal's story was purchased by American Media Inc (AMI), whose CEO and Chairman David Pecker is a "personal friend" of Trump. The story was killed after it was bought.
McDougal, in her first on-the-record comments about A.M.I.'s handling of her story, declined to discuss the details of her relationship with Trump, for fear of violating the agreement she reached with the company. She did say, however, that she regretted signing the contract. "It took my rights away," McDougal told me. "At this point I feel I can't talk about anything without getting into trouble, because I don't know what I'm allowed to talk about. I'm afraid to even mention his name."
A White House spokesperson said in a statement that Trump denies having had an affair with McDougal: "This is an old story that is just more fake news. The President says he never had a relationship with McDougal."
Read the full story HERE.