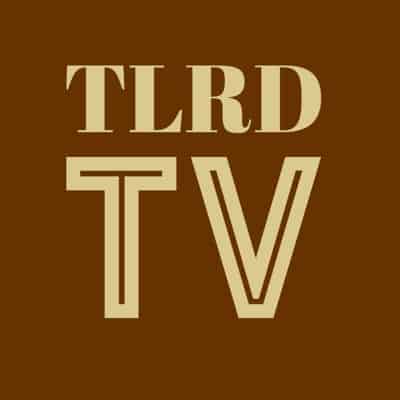 Michael and Michael Are Gay, an in-the-works web series, promises to pull back the curtain on open relationships in hilarious fashion.
Creators and real-life married couple Michael Feldman and Michael Rachlis recently released a preview trailer offering a glimpse of what's to come in the series. There's already one full episode in the can.
You may recall the couple from a proposal video we posted on Towleroad four years ago.
The couple are appealing for funding for their upcoming series in a Seed & Spark campaign.
They write: "In the current media landscape, we don't see our story of marriage reflected. This is an opportunity for queer storytellers (and a straight female director) to be in the driver seat and unapologetically tell queer stories. It will also feature a racially & ethnically diverse cast of LGBTQ actors. Michael & Michael are Gay is a six-episode scripted web series inspired by the real lives of its creators – two neurotic Jews named Michael who fell in love and decided to make it official.  The series will explore the lives and unique challenges of two loveable, sex-positive misfits, trying to navigate what marriage looks like between two men in the 21st century.  It will also be an opportunity to tap into an impressive pool of LGBT talent to combine their powers (Captain Planet-style) to tell a story that is no holds-bar, unapologetically, and gratuitously GAY (Just like Captain Planet)."
The preview clip offers cameos from real-life married couple and EastSiders creator Kit Williamson and John Halbach, plus YouTube comic Michael Henry.