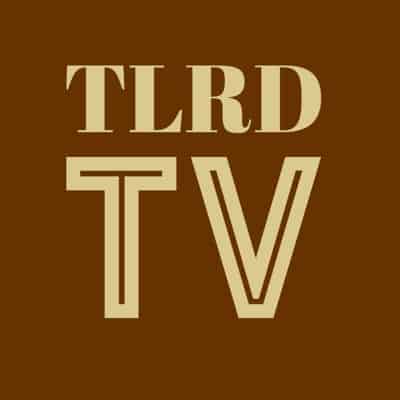 Donald Trump launched a Twitter attack on Oprah Winfrey on Sunday night. Trump called Oprah "insecure" and said he hopes she'll run in 2020.
Tweeted Trump: "Just watched a very insecure Oprah Winfrey, who at one point I knew very well, interview a panel of people on 60 Minutes. The questions were biased and slanted, the facts incorrect. Hope Oprah runs so she can be exposed and defeated just like all of the others!"
https://twitter.com/realDonaldTrump/status/965442990134251520
Oprah said on the segment that she's not running.