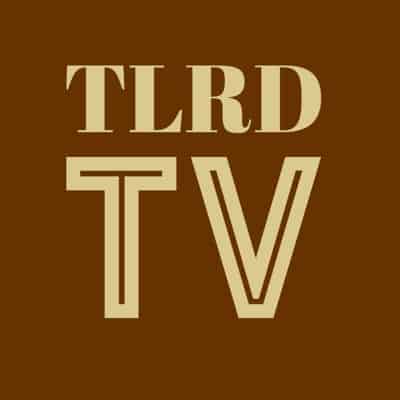 Cynthia Nixon is preparing to join the race for governor of New York challenging Andrew Cuomo in the September Democratic primary, NY1 reports:
NY1 has learned that Nixon has begun the process of assembling staff to lay the groundwork for a competitive campaign.
Sources tell NY1 that Nixon is consulting veteran campaign operatives Rebecca Katz and Bill Hyers, both of whom successfully ran Bill de Blasio's first campaign for New York City mayor in 2013.
Nixon, perhaps known as Miranda Hobbes in HBO's "Sex and the City" series, has not officially declared her candidacy, and a spokesperson claimed a final decision has not yet been made.
In statement, the spokesperson said, "Many concerned New Yorkers have been encouraging Cynthia to run for office, and as she has said previously, she will continue to explore it. If and when such a decision is made, Cynthia will be sure to make her plans public."
Above, Nixon at an HRC gala in New York in early February.