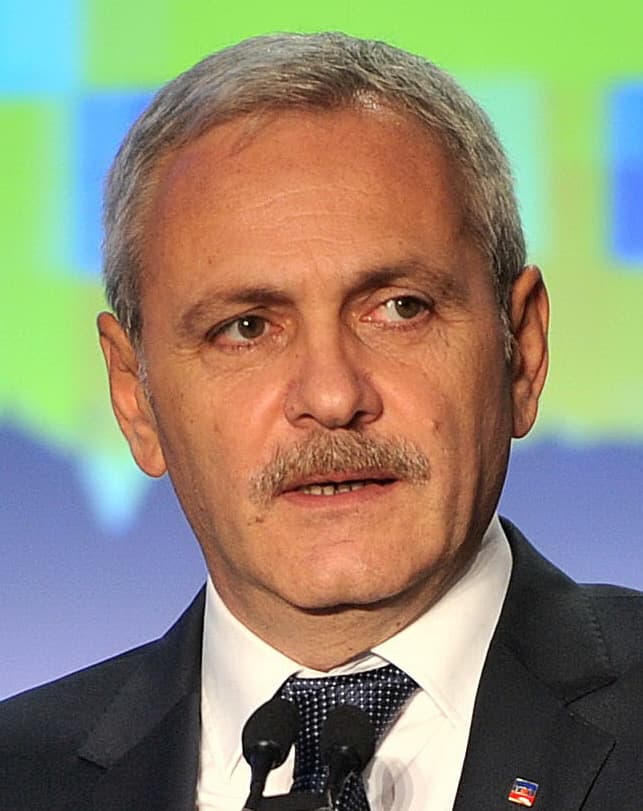 Romania's ruling party is considering legislation to allow civil partnerships by same-sex couples, according to Liviu Dragnea (above), leader of the Social Democratic Party.
Liviu Dragnea, leader of the ruling Social Democratic Party, said the country shouldn't "fail to examine the situation of a minority in Romania," adding "we can't pretend we don't see it or it doesn't exist," without explicitly mentioning same-sex unions.
His comments were immediately criticized by the influential Romanian Orthodox Church. More than 85 percent of Romania's population of 19 million belongs to the church.
At the same time, Dragnea said that parliament would vote onwhether to hold a referendum on the definition of a family which could effectively ban same-sex marriage.
Under Romanian law, the constitution may be changed upon a proposal by the President, the government, a quarter of all MPs or at least 500,000 citizens.
Parliament must approve any change which will then be voted on in a referendum.