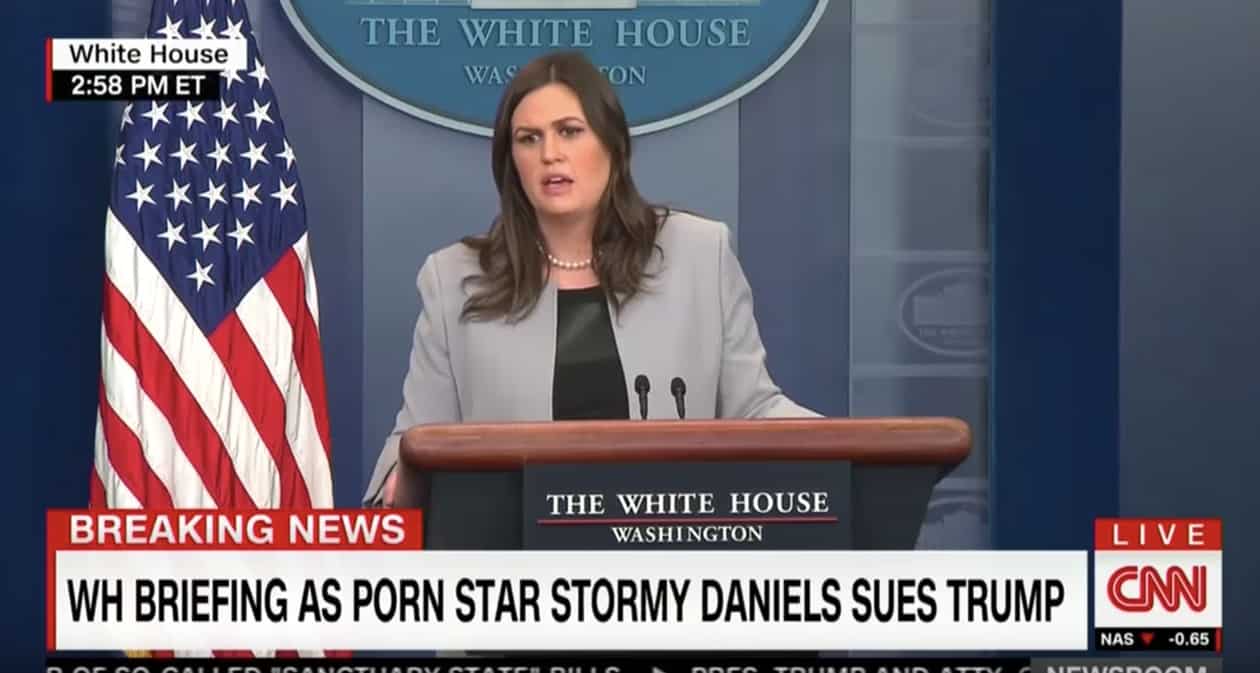 Donald Trump is reportedly furious that Sarah Huckabee Sanders acknowledged arbitration over his affair with porn star Stormy Daniels.
From @Acosta: A source close to White House says Trump is upset with @PressSec Sarah Sanders over her handling of Stormy Daniels questions yesterday. "POTUS is very unhappy," the source said. "Sarah gave the Stormy Daniels storyline steroids yesterday," the source added.

— David Wright (@DavidWright_7) March 8, 2018
At Wednesday's press briefing, Sanders told reporters that Trump was involved in an arbitration process with Daniels, acknowledging that the president was involved in the legal process involving hush money paid to the porn star to cover up an alleged affair.
Daniels is suing Donald Trump (read the complaint HERE), claiming the non-disclosure agreement is null and void because Trump never signed it.
When asked if Trump approved the payment made in October 2016 by Trump lawyer Michael Cohen, Sanders replied: "This case has already been won in arbitration, and anything beyond that, I would refer you to the president's outside counsel."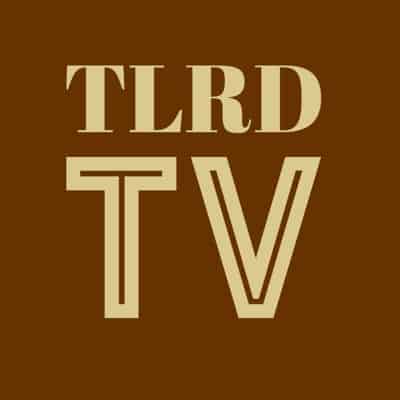 Sanders was asked a follow-up question a short time later: "You said that there's arbitration that's already been won — by whom and when?"
Replied Sanders: "By the president's personal attorneys, and for details on that I'd refer you to them. I can share that the arbitration was won in the president's favor."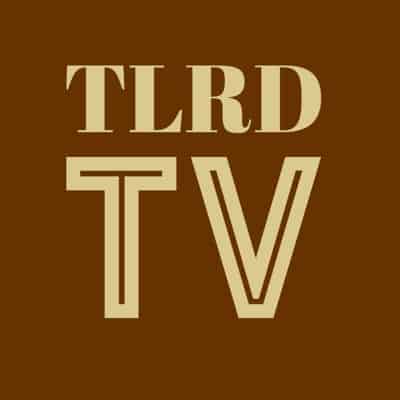 Adds Think Progress: "If Trump in fact won some sort of arbitration procedure against Daniels, that indicates there is some sort of agreement between Trump and Daniels, because if Trump was never involved with her, there'd be nothing to arbitrate. However, at other points during Tuesday's briefing, Sanders said the president denies accusations he was ever involved with Daniels at all…Those statements taken together are incoherent. It can't both be the case that Trump won some sort of arbitration proceeding against Daniels, but also never had any sort of agreement with her."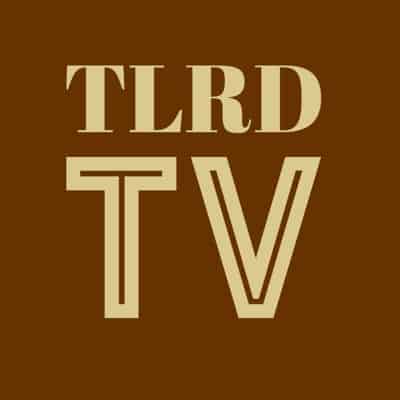 On Wednesday afternoon, Daniels (Clifford's) lawyer, Michael Avenatti released this statement in response to the White House's claim that Trump had "won" the arbitration: "Yeah, and he won the popular vote, too. President Trump hasn't won anything relating to Ms. Clifford. First of all, it does not appear as if he was even a party to the arbitration Ms. Sanders is referring to. How can you win something you're not even a part of? Secondly, claiming that Mr. Trump 'won' at arbitration when there has been no hearing, no notice to Ms. Clifford, no opportunity given to her to respond, and no decision on the merits, is completely bogus."
On Wednesday, Avenatti told ABC News that "yes," Stormy Daniels had sex with Donald Trump.
.@TomLlamasABC: "Did your client, Stormy Daniels, have sex with President Trump?"

Stormy Daniels' attorney: "YES."

New details with President Trump's legal fight with porn star Stormy Daniels: https://t.co/K8peceYgL0 pic.twitter.com/p3HTLiFZHf

— Good Morning America (@GMA) March 8, 2018