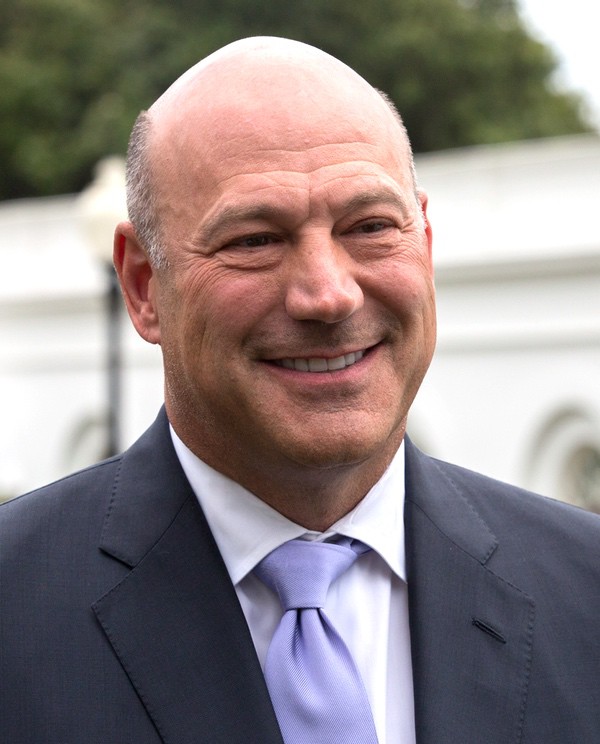 Gary Cohn, Donald Trump's top economic adviser, is resigning in the coming weeks, the White House announced late Tuesday.
The officials insisted there was no single factor behind the departure of Mr. Cohn, who heads the National Economic Council. But his decision to leave came after he seemed poised to lose an internal struggle amid a Wild West-style process over Mr. Trump's plan to impose large tariffs on steel and aluminum imports.
"Gary has been my chief economic adviser and did a superb job in driving our agenda, helping to deliver historic tax cuts and reforms and unleashing the American economy once again," Mr. Trump said in a statement to The New York Times. "He is a rare talent, and I thank him for his dedicated service to the American people."
The move bodes badly for the stock market, according to CNBC's Jim Cramer:
On Friday, Cramer warned that it would be a bad day stocks in the event that Cohn resigns.
"If you want to craft a scenario about [what] could be a tough moment for stocks, it would be if Gary left," Cramer said Friday. "He is someone who makes you feel that there is not as much chaos."
Of course there is absolutely no chaos at the White House if you believe the blowhard at the top.