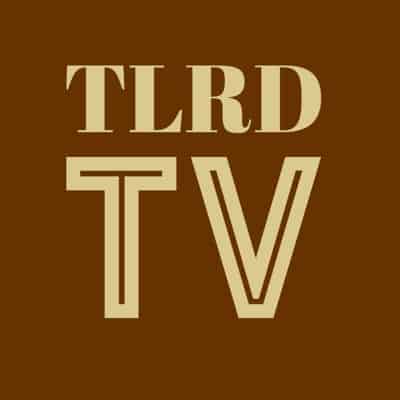 South Korean President Moon Jae-in and North Korean leader Kim Jong Un crossed borders for an historic, unprecedented summit, saying they would seek peace in a permanent agreement.
The declaration included promises to pursue military arms reduction, cease "hostile acts," turn their fortified border into a "peace zone," and seek multilateral talks with other countries, such as the United States.
"South and North Korea confirmed the common goal of realizing, through complete denuclearization, a nuclear-free Korean Peninsula," read a statement signed by North Korea's leader, Kim Jong-un, and the South's president, Moon Jae-in, after their meeting at the border village of Panmunjom.
The agreements came at the end of a day of extraordinary diplomatic stagecraft emphasizing hopes for reconciliation and disarmament that was broadcast live around the world, beginning with a smile and handshake that Mr. Kim and Mr. Moon shared at the border and extending to a quiet, 30-minute talk they had near the end of the day in a wooded area of the village.
Trump is clucking, of course: "After a furious year of missile launches and Nuclear testing, a historic meeting between North and South Korea is now taking place. Good things are happening, but only time will tell!"
https://twitter.com/realDonaldTrump/status/989816772713906177
Trump added: "KOREAN WAR TO END! The United States, and all of its GREAT people, should be very proud of what is now taking place in Korea!"
https://twitter.com/realDonaldTrump/status/989820401596366849