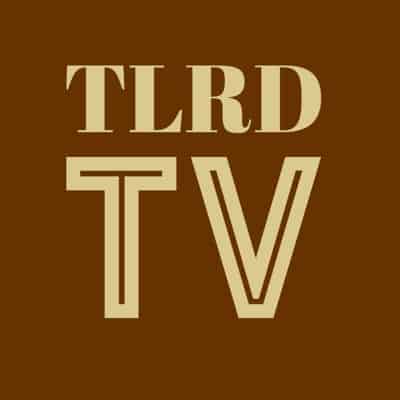 Stephen Colbert mercilessly mocked yesterday's news that Donald Trump and Sean Hannity talk on the phone every night at bed time.
"They're like the Gayle and Oprah of angry old white men," said Colbert, pretending to get on the phone. "Sean, what are you wearing? I'm wearing nothing but a cheeseburger wrapper. I'll never get the smell of onions out now."
Snarled Colbert: "So what do these lovable old codgers talk about? Apparently they alternate between discussing the 'witch hunt' and gabbing like old girlfriends about media gossip and whose show sucks."
Colbert explained that because Trump doesn't sleep with Melania, he has no one to decompress with at night, so he goes to Hannity.
And other news shows make Trump grumpy, so his news diet is "a complete dosage of FOX."
Quipped Colbert: "Side effects may include decreased worldview, verbal diarrhea, and Lou Dobbs disease. Remember, if your Tucker Carlson lasts for more than four hours, he's a dick."