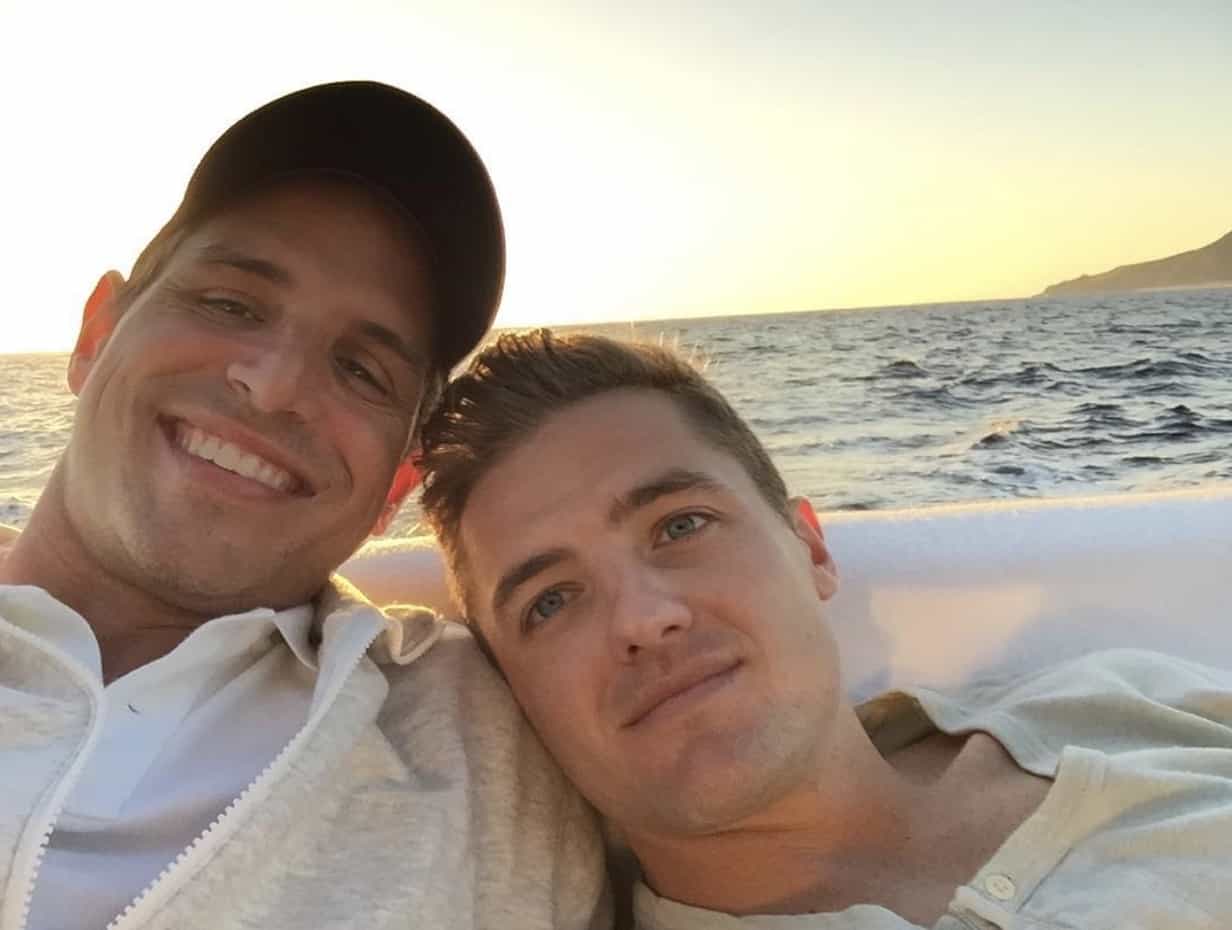 Love, Simon director and prolific TV and film producer Greg Berlanti has signed on the dotted line with Warner Bros. in a $400 million deal that will keep him at the studio until 2024.
The Hollywood Reporter: "Sources tell The Hollywood Reporter that Berlanti's new deal is worth $400 million in all-cash guarantees. Berlanti — who has 14 scripted series on the air, a TV record — had two years remaining on his current pact and, with multiple outlets pursuing the writer-producer, opted to remain at his longtime home at Warners. By the time the deal ends in 2024, Berlanti will be 51. The deal is for only TV, with Berlanti's film pact remaining at Fox, for whom he directed Love, Simon this year. Sources note that Warner Bros. Entertainment CEO Kevin Tsujihara and WBTV president Peter Roth aggressively pursued Berlanti for a new deal. Berlanti, who values loyalty, is said to have been happy at the studio and did not take meetings with any other outlet despite interest from Netflix, among other
Berlanti is married to former pro soccer player Robbie Rogers.