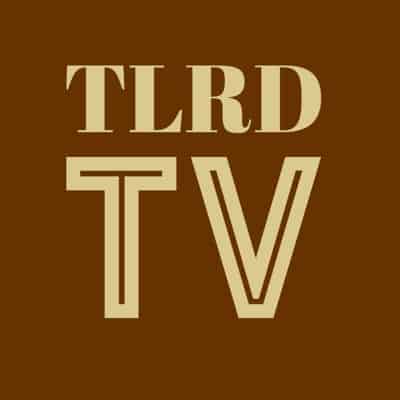 Yesterday at the White House, ABC News reporter Cecilia Vega asked Trump if Russia was still targeting the United States. Trump replied, "no" before reporters were ushered out of the room.
Press Secretary Sarah Huckabee Sanders was later asked to clarify Trump's response, and replied that Trump was saying "no" to answering more questions.
People arent' buying it, least of all Anderson Cooper, who offered a stunned retelling of the exchange, one of many stunning moments over the last week.
Said Cooper: "This is not a case of different people having different recollections of what really happened. We know what really happened because it happened – all of it – on camera."
He also offered his own impression of the president.