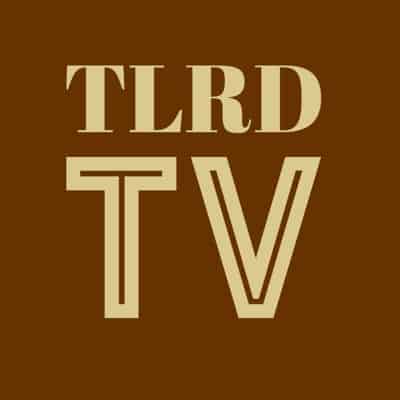 West 40s, a new gay web series from Mark Sam Rosenthal and Brian Sloan released a preview this week of their "midtown, midlife comedy" which follow five friends approaching middle age from different directions.
Write the creators: "In their 30s, they'd meet strangers on the Hell's Kitchen sidewalk and have sex in less time than it took to climb the four flights up to their apartments. But now past 40 they're all wondering what they want for the long haul – and questioning whether they can still make it up those stairs!"
The show stars Dalton Blaine, Dan Domingues, Jeff Hiller, Matthew Montelongo, John-Andrew Morrison, and Rosenthal. Check out the preview above. The first episode debuts this month.