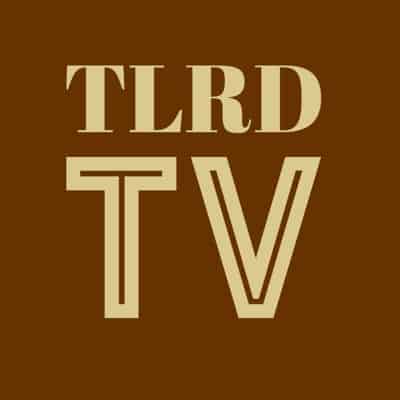 The popular web series Where The Bears Are is returning for its seventh and final season in September and just dropped a very hairy trailer for the final installments of the comedy mystery serial, which take place around a bear beauty pageant in Palm Springs.
You'll be able to check them out on September 10, HERE.
Actor Peter Paige (Queer As Folk, Say Uncle) is a guest star of the final season, for which much of the cast returns.
Said Ian Parks of the last episodes: "This is the final mystery….the 7th season of WTBA will be the last season of the show. This is it. I personally have a lot of mixed feelings about WTBA coming to an end, but I think I speak for everyone when I say this has been the ride of a lifetime, and we are all so thrilled and honored and grateful to have been able to do 7 years of this show. We did it all for you. We did it all BECAUSE of you…..thank you so much to all the fans and viewers who supported us, donated to our kickstarters, and helped make WTBA possible. I'm really excited for you to see how it all ends. Xoxo"