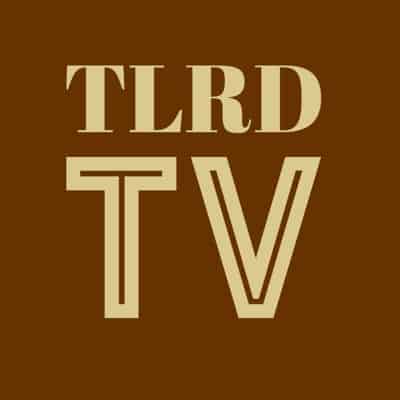 LOSER SPICE. Lying press secretary says he was in a "kill the messenger" situation at the White House.
HECKLED AGAIN. Protesters at Richard Nixon library interrupt Spicer event.
https://www.facebook.com/roguednc/videos/663223977388732/
MANAFORT TRIAL. A day one summary. Lawyers told to stop rolling eyes…
POLL. Biden leads Trump in early match-up: "A plurality of registered voters, 44 percent, said they'd choose Biden in the 2020 presidential election, while 37 percent of voters said they would vote for Trump. The percentage of Democrats who would choose Biden — 80 percent — was slightly higher than the 78 percent of Republicans who would vote for the president's reelection."
2018. Obama endorses 81 Democrats.
UNLIKELY COLLAB OF THE DAY. Great British Bake Off star Mary Berry…and Rick Astley.
MARCELLO FOA. Italian parliament rejects nomination of anti-Europe, anti-gay, pro-Russian journalist as president of the state broadcaster: "The Italian parliament's supervisory committee on Wednesday turned down the appointment of Marcello Foa, who has often shared stories proved to be fake, after the coalition put him up for the job on Sunday. His appointment, which was approved by Rai's board on Tuesday, failed to receive the two-thirds of votes required from the supervisory committee after Silvio Berlusconi's Forza Italia, the centre-left Democratic party and the smaller leftwing party, Free and Equal, all abstained."
DANCE TO THIS. Ariana Grande and Troye Sivan music video remade with kids.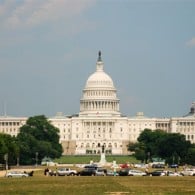 SPEAKER. Next Speaker could be black if Dems win House. "The members with the likeliest shot, according to more than 20 Democratic lawmakers and aides, include Rep. Jim Clyburn of South Carolina, currently the No. 3 House Democrat; Hakeem Jeffries of New York; Cedric Richmond of Louisiana, current chairman of the CBC; Elijah Cummings of Maryland; and Marcia Fudge of Ohio."
BUDDIES. Long forgotten film about AIDS crisis remembered: 'Running 81 minutes, "Buddies" felt like a play and starred just two actors. Robert (Geoff Edholm), a 32-year-old gay man dying of AIDS, is visited at the hospital by David (David Schachter), a 25-year-old volunteer "buddy." The two men develop a friendship that eventually becomes more intimate. The film ends — no need for a spoiler alert here — with Robert's death; David, emboldened by Robert's activist spirit, pickets the White House.
RIP. Rita Norton, the face of the West Hollywood library: 'Always sensitive to who her patrons were, in the 1970s, Norton made sure the library carried what few gay-related books were available. In the 1980s, Norton assured the library carried as much information as possible about AIDS, even going so far as to arrange a special computer link to the National Institutes of Health for people to access the latest AIDS information. After her retirement in 1993, Norton stayed involved with the library, becoming the president of the Friends of the West Hollywood Library, an organization she helped found in 1973 when a tight library budget would not allow the library to purchase everything it needed.'
MIAMI. Media outlets smear, out gay men: "Rather than use their platforms to ask why Hollywood PD is wasting its time and taxpayers' money harassing consenting adults, virtually every major news organization in South Florida — including WPLG, WFOR, and the Miami Herald — chose to publish the names, ages, and mug shots of the men arrested yesterday for the so-called crime of having consensual gay sex inside a building. That decision subjected 13 men to unnecessary shame and possibly outed LGBTQ+ people, leaving them vulnerable to abuse, harassment, or retaliation."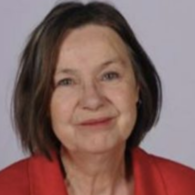 CAMBRIDGE UK. Councillor resigns after citing "risk" of transgender women using women's toilets. 'Ann Sinnott, 68, said she was concerned Cambridge council's policy allowed men, self-identifying as women, to access female facilities, The Times reported. She claimed there could be a "risk" to women if trans people accessed spaces where women "expect privacy".
COLLABORATIONS. Frank Ocean and Playboy Carti have recorded 5 songs together.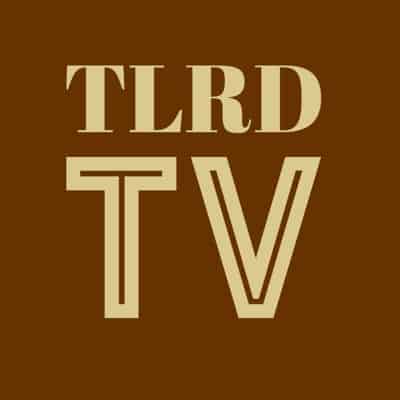 SEATTLE. New gay bar Union opens: "There used to be a piano bar for gay daddies in tweed coats called Thumper's, which was great because it was unlike all the other gay bars. No dance music, no screaming twinks, no Jell-O shots. Not that I mind dancing, twinks, and Jell-O shots, they're just easier to come by than, you know, bars for gentlemen of a certain age. So I am thrilled about the news that there's a new gay bar called Union from the former owners of Thumper's (RIP), plus the manager of the old C.C. Attle's, back when it was across the street from Thumper's."
LYRIC VIDEO OF THE DAY. Robyn "Missing U'.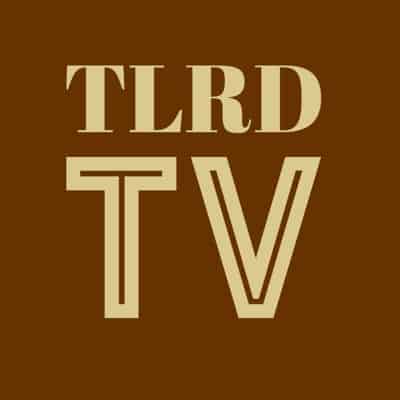 HUNK HACKS OF THE DAY. A few beach tips courtesy of Ellen.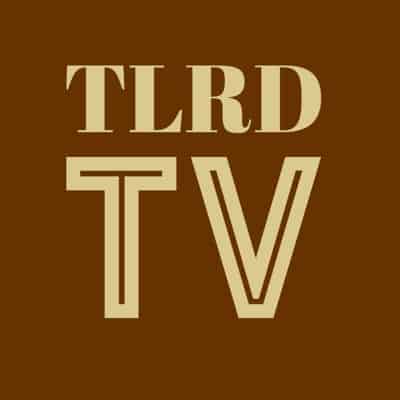 TRAILER OF THE DAY. Michael Henry "Nailed".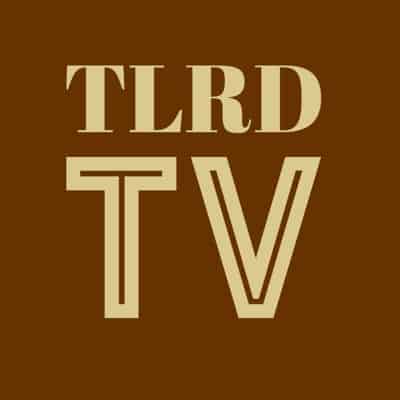 HUMP DAY HOTTIES. Milan Christopher, Shakir, Matty Pipes, James Bland outside Mussel Beach Health Club, Provincetown.
https://www.instagram.com/p/BlwhvWehRS5/?taken-by=shakir.shakir